Short Detail of Undergraduate Scholarships: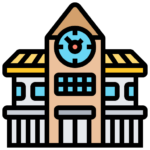 Institute Name:
York University.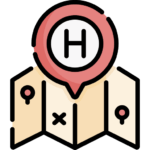 Country to Study in:
UK.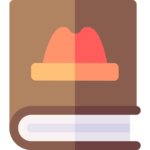 Courses Offered: 
English.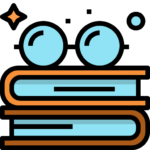 Degree Level:
BA.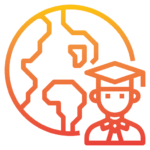 Students Nationality:
Domestic Students.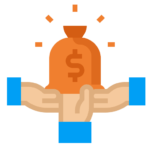 Scholarship Award:
York University will present to new students beginning their courses in September 2023, which are worth £1000..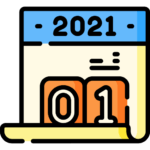 Last Date/Dead Line:
June 9th, 2023.
Description of Scholarship:
Undergraduate Scholarships announced by York University for Domestic Students to study in UK. The scholarship allows BA level programm(s) in the field(s) of English taught at York University. The last date of applying for this scholarship is June 9th, 2023 and scholarship provide York University will present to new students beginning their courses in September 2023, which are worth £1000. to successful candidates.

The York University provide a golden chance to Domestic Students to complete their studies in the field(s) of English at UK on scholarship.
With an Undergraduate Scholarships, you may reach your full academic potential. For undergraduate study support, York University is accepting applications for English and Related Literature Academic Excellence Scholarships in the UK.
The Academic Excellence Awards are intended to honour and reward excellence in the classroom. New students beginning their BA (Hons) English programme in September 2023 can enrol in the programmes.
In 1959, York University was established. It is a well-regarded worldwide teaching and research institution that offers more than 250 courses in a range of areas. It offers a variety of undergraduate and graduate degrees as well as research degree courses at the national and international levels. It is the second-largest university in Ontario.
Why attend York University to study? Unlike any other English degree in the UK, studying English and Related Literature at York is unique. The globe over, a York degree is valued and acknowledged. York is dedicated to giving its students the assistance they require to reach their greatest potential and have a remarkable, transformative experience.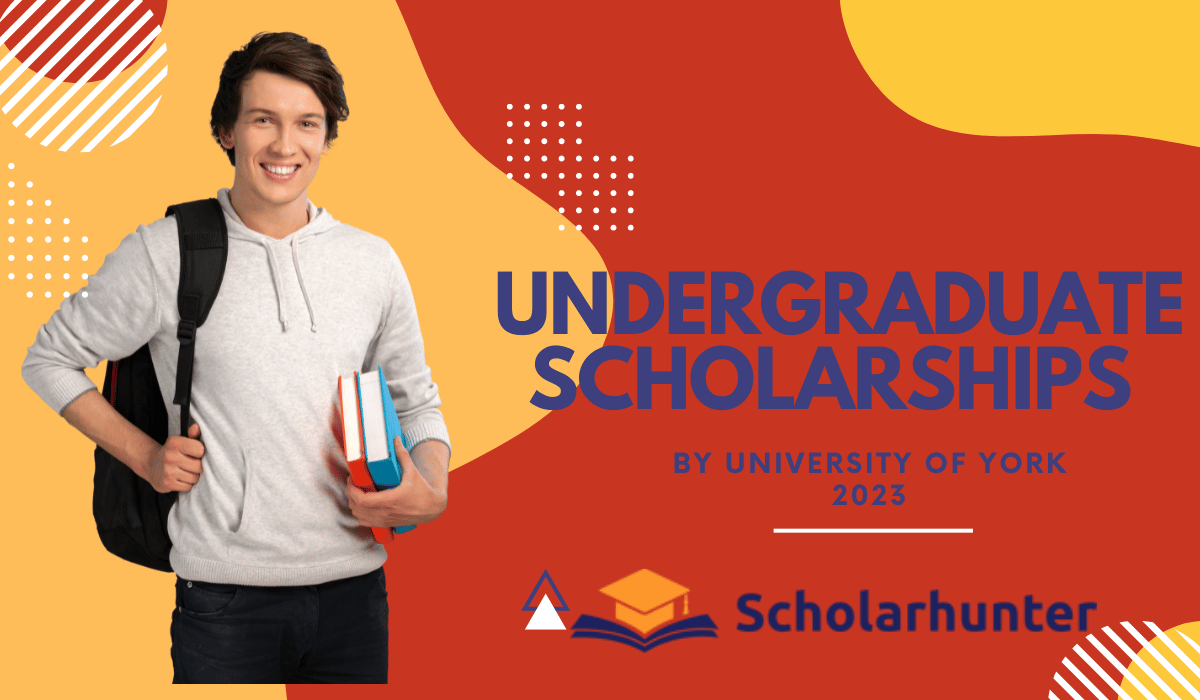 Undergraduate Scholarships Benefits
Academic Excellence Scholarships, which York University will present to new students beginning their courses in September 2023, are worth £1000.
Requirements Criteria for Scholarship:
The candidates must fulfil each of the requirements below in order to be eligible:
Exclusively available to UK (home) students.
You must also have been offered a spot in the BA (Hons) English programme in order to qualify.
Newly enrolled undergraduates who receive A*A*A* in two additional disciplines in addition to English literature/language and literature.
Students from the IB and Cambridge Pre-U who achieved comparable grades are also qualified.
How to Apply for Scholarship:
Applicants must submit a UCAS online application in order to be considered for a position at York (the Universities and Colleges Admissions Service).
A record of accomplishment, an updated CV, or a personal statement should demonstrate knowledge of the subject and exhibit an aptitude for it.
Check the precise grade and topic requirements of the course you're interested in before applying. Added qualifications include submitting written work or having job experience.
If applicants are citizens of the UK, they do not need to present proof of their English language proficiency.