Short Detail of Tom Queba Scholarships 2023: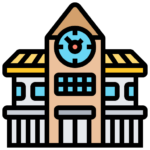 Institute Name:
Canon Collins Trust (UK Universities).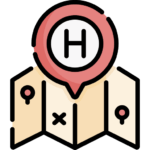 Country to Study in:
UK.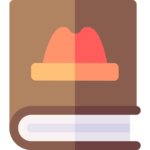 Courses Offered: 
All Subjects.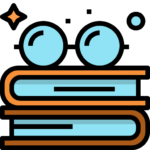 Degree Level:
Masters and PhD.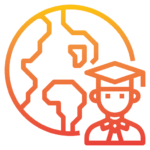 Students Nationality:
International and Domestic Students.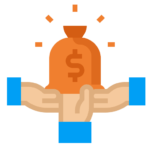 Scholarship Award:
Partial Funding.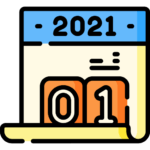 Last Date/Dead Line:
22nd August 2022.
Description of Scholarship:
Tom Queba Scholarships 2023 announced by Canon Collins Trust (UK Universities) for International and Domestic Students to study in UK. The scholarship allows Masters and PhD level programm(s) in the field(s) of All Subjects taught at Canon Collins Trust (UK Universities). The last date of applying for this scholarship is 22nd August 2022 and scholarship provide Partial Funding to successful candidates.

The Canon Collins Trust (UK Universities) provide a golden chance to International and Domestic Students to complete their studies in the field(s) of All Subjects at UK on scholarship.
Tom Queba Scholarships 2023 For Social Change by Canon Collins Trust UK: Canon Collins Trust in partnership with Tom Queba Memorial Fund invites applications for scholarships for Masters and Doctoral at South African universities in 2023. We will provide funding for up to two years and an opportunity to enhance your academic and leadership skills through organized events. Canon Collins Trust UK Tom Queba Scholarships for Social Change 2023 is available to undertake Masters and Ph.D. level programs at UK Universities.
Across all our scholarships, our scholars demonstrate the potential to drive change towards just and equitable civil societies. The overriding requirement of the scholarship is that the proposed study contributes directly to social and/or environmental development, particularly to the betterment of the lives and livelihoods of the poorest people in South Africa.
We will award scholarships for social change within the following areas:
• Justice
• Education
• Humanities and the Arts
• Sciences and Applied Sciences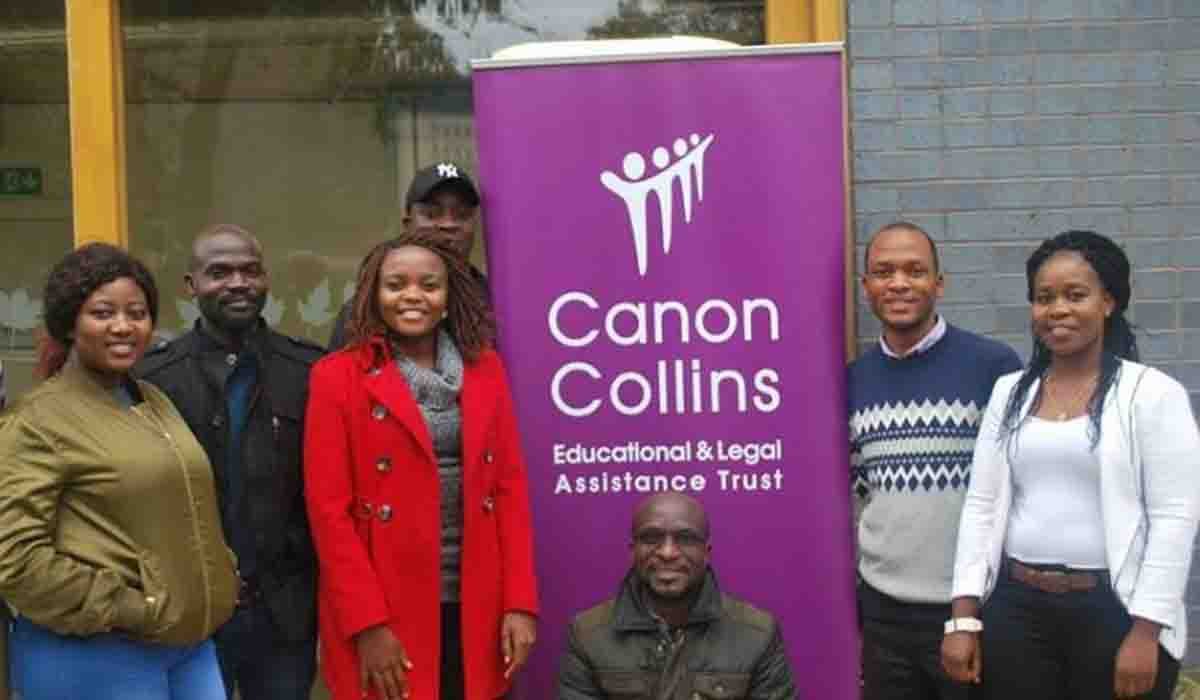 Scholarship Benefits:
In 2023, the value of the scholarship package will be R85,000. Funding will be provided for up to a maximum of two years. We support both full and part-time study and will consider applications from those who wish to study by distance learning.
We also organize an annual conference for current scholars and hold several smaller events throughout the year. Scholarship holders are expected to participate in these activities and to become part of and contribute to our network.
Requirements Criteria for Scholarship:
Applicants must:
be a black South African female national, usually residing in South Africa
be in possession of a good first degree (minimum second class, upper division or equivalent) or about to graduate in the year of application
be studying or applying to look at a master's or doctoral level at a South African university
Please apply only if you are eligible and meet ALL of the above criteria.
Please download and read the guidelines carefully before applying for this scholarship.
How to Apply for Scholarship:
Applications closed at 15:00 BST on Mon, 22nd August 2022.
Ready to apply? Click Apply Now Below.