Description of Scholarship:
Swansea International Excellence Scholarships announced by Swansea University for International students to study in UK. The scholarship allows undergraduate and postgraduate level programm(s) in the field(s) of all subjects taught at Swansea University. The last date of applying for this scholarship is 20th August 2022 and scholarship provide Up to £6,000 (£4,000 awarded in Year 1 and £2,000 awarded in Year 2 subject to achieving a 70% average) to successful candidates.
The Swansea University provide a golden chance to International students to complete their studies in the field(s) of all subjects at UK on scholarship.
Short Detail of Swansea International Excellence Scholarships: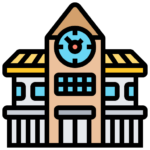 Institute Name: Swansea University.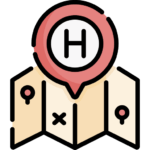 Country to Study in: UK.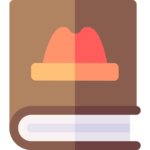 Courses Offered:  all subjects.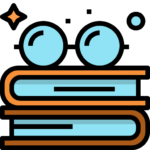 Degree Level: undergraduate and postgraduate.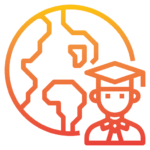 Students Nationality: International students.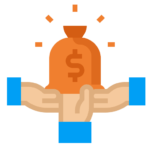 Scholarship Award: Up to £6,000 (£4,000 awarded in Year 1 and £2,000 awarded in Year 2 subject to achieving a 70% average).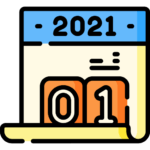 Last Date/Dead Line: 20th August 2022.
Each year Swansea University has a number of International Excellence Scholarships available for students who have already demonstrated academic excellence or show potential to do so during their time at Swansea University.  Scholarships are awarded as a discount on tuition fees.
Swansea University is a research-led university that has been making a difference since 1920. The University community thrives on exploration and discovery and offers the right balance of excellent teaching and research, matched by an enviable quality of life.
Our stunning waterfront campuses make us a desirable location for students and staff from around the world, and our multicultural community provides a global perspective, enabling those who join us to develop skills and knowledge that set them on successful and enriching careers.
Requirements Criteria for Scholarship:
Make sure you hold an offer of study with Swansea University before you apply for a scholarship – we will only consider students who have met our criteria to study with us
Be clear about why you deserve a scholarship – this may be because of things you have done or will do
Complete the scholarship application form – many students do not answer the questions fully which makes it unlikely that they will be awarded a scholarship
Apply before the deadline – demand for scholarships is high, so apply as soon as you are able
How to Apply for Scholarship:
Please note, that only one application will be considered. Students from South Asia should only apply through the South Asia International Excellence Scholarship application form.
Please note to be considered for a scholarship, you must already hold an offer to study with Swansea University. Once you are ready to apply please complete an Excellence Scholarship Application Form and return to [email protected]