Short Detail of PGT International Youth College offers EU Scholarships in Denmark: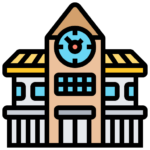 Institute Name:
PGT International Youth College.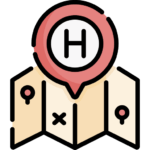 Country to Study in:
Denmark.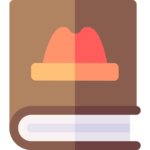 Courses Offered: 
All subjects.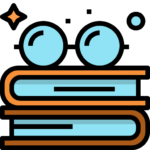 Degree Level:
High-School.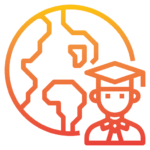 Students Nationality:
EU students.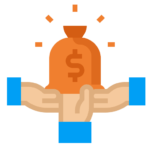 Scholarship Award:
Salary.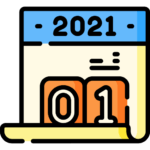 Last Date/Dead Line:
Open.
Description of Scholarship:
PGT International Youth College offers EU Scholarships in Denmark announced by PGT International Youth College for EU students to study in Denmark. The scholarship allows High-School level programm(s) in the field(s) of All subjects taught at PGT International Youth College. The last date of applying for this scholarship is Open and scholarship provide Salary to successful candidates.

The PGT International Youth College provide a golden chance to EU students to complete their studies in the field(s) of All subjects at Denmark on scholarship.
Remove the economic hurdles that stand in your way of education. Apply for the EU Scholarships at PGT International Youth College and support your study in Denmark.
The programme aims to attract EU students commencing in the high-school degree programme at the college.
Requirements Criteria for Scholarship:
To be eligible, the applicants must meet all the given criteria:

You can actively contribute to a healthy and positive boarding school environment, i.e. you possess adequate social skills.

You are mature and self-confident enough to put the needs of others in front of your own when that is the best course of action.

You dare to live together with people who are very different from yourself ­– and make it work.

You have the discipline to study and pass the subjects you are enrolled for.

You like to develop yourself by socially interacting with others.
How to Apply for Scholarship:
Award: Students will receive a small salary which will cover house rent, meals and programme costs. Private expenses like pocket money need to be covered from own funds. There is an enrolment fee of €1000, which covers administration and examination expenses

.