Short Detail of NUCB Housing International Scholarships: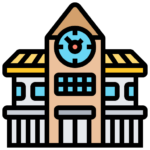 Institute Name:
NUCB Undergraduate School.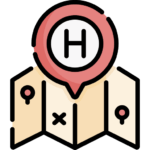 Country to Study in:
Japan.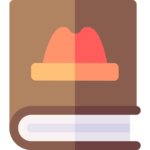 Courses Offered: 
Any Undergraduate program.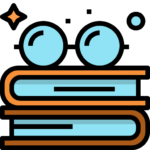 Degree Level:
undergraduate.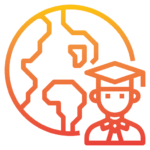 Students Nationality:
international.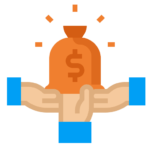 Scholarship Award:
10,000 JPY to 40,000 JPY per month up to 4 years.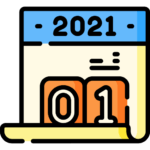 Last Date/Dead Line:
17th September 2021.
Description of Scholarship:
NUCB Housing International Scholarships announced by NUCB Undergraduate School for international to study in Japan. The scholarship allows undergraduate level programm(s) in the field(s) of Any Undergraduate program taught at NUCB Undergraduate School. The last date of applying for this scholarship is 17th September 2021 and scholarship provide 10,000 JPY to 40,000 JPY per month up to 4 years to successful candidates.

The NUCB Undergraduate School provide a golden chance to international to complete their studies in the field(s) of Any Undergraduate program at Japan on scholarship.
The studentships are a great way to encourage students. Therefore, NUCB Undergraduate School is providing Housing Scholarships for students in Japan. This award will be given to undergraduate students for the academic year 2021-2022.
All international students are offered this housing scholarship towards their accommodation expenses in Japan while studying at NUCB. Academically outstanding students that undertake an undergraduate level study at NUCB are eligible and will receive its benefits for 4 years.
Requirements Criteria for Scholarship:
To be eligible, the applicants must meet all the following/given criteria:
The applicants must be academically outstanding.
How to Apply for Scholarship:
Applicants first need to submit an online application and then submit the required documents here to apply. Students will be considered upon applying.
Award: NUCB Undergraduate School will provide the selected students approximately 10,000 JPY to 40,000 JPY per month up to 4 years towards housing costs in Japan.