Short Detail of EPSRC ICASE PhD Scholarship: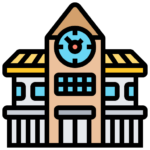 Institute Name:
Engineering and Physical Sciences Research Council (EPSRC) iCASE (Swansea University).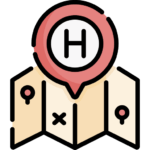 Country to Study in:
UK.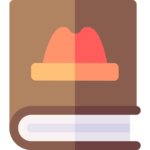 Courses Offered: 
Materials Engineering, Steel, and Galvanizing.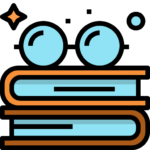 Degree Level:
PhD.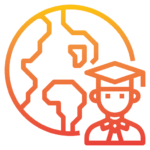 Students Nationality:
International students.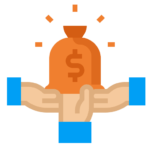 Scholarship Award:
tuition fees and an annual stipend of £20,000.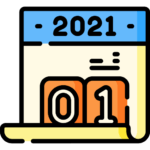 Last Date/Dead Line:
7 September 2022.
Description of Scholarship:
EPSRC ICASE PhD Scholarship announced by Engineering and Physical Sciences Research Council (EPSRC) iCASE (Swansea University) for International students to study in UK. The scholarship allows PhD level programm(s) in the field(s) of Materials Engineering, Steel, and Galvanizing taught at Engineering and Physical Sciences Research Council (EPSRC) iCASE (Swansea University). The last date of applying for this scholarship is 7 September 2022 and scholarship provide tuition fees and an annual stipend of £20,000 to successful candidates.

The Engineering and Physical Sciences Research Council (EPSRC) iCASE (Swansea University) provide a golden chance to International students to complete their studies in the field(s) of Materials Engineering, Steel, and Galvanizing at UK on scholarship.
MATERIALS ENGINEERING: FULLY FUNDED EPSRC ICASE Ph.D. SCHOLARSHIP: THE INFLUENCE OF STEEL TEXTURE ON GALVANISED STEEL QUALITY (RS150): Steel is commonly produced with zinc-based coatings in a process known as galvanizing to offer a corrosion-resistant product for the end user. One of the most demanding applications is within the automotive industry where advanced coatings support corrosion warranties in excess of 10 years and the surface quality is vital to present a faultless finished appearance.
Contamination of the galvanized MagiZinc and zinc coatings with dross particles is a major issue in the production of automotive outer parts (full finish) panels. The downgrading due to this contamination is estimated to be £200,000 pounds for mainland Europe in Q1 of FY21. Dross can consist of oxides that are dispersed in the molten zinc bath with a fleece-like morphology and crystal-shaped intermetallic particles. The oxides are formed in the contact of the bath surface with the surrounding atmosphere and in the snout. The intermetallic particles are formed due to the limited solubility of iron and aluminum in the bath.
Current measures to fight dross contamination mainly consist of good housekeeping (regular cleaning of the bath surface), attempts to control the bath chemistry more accurately and lowering the iron supply to the bath by the strip steel. Further improvement of these measures approaches its limits and is costly. Also, we see a strong effect of the substrate on surface quality and dross contamination that we do not understand. These effects are visible in both MagiZinc and GI.
The proposed project
An important missing link in the current knowledge of dross contamination is how dross is picked up by the moving strip in the snout and zinc melt. The effect of the substrate properties shows that this is an important aspect of dross contamination and understanding these phenomena is essential if we want to further reduce cross-contamination.
The pick-up of dross by the strip is equivalent to a particle deposition process on a moving rough surface. There is a lot of published research about this subject but only a limited amount about rough surfaces, see e.g. [1] for a review. Also, the existing literature deals with gas flows with relatively heavy, large, and spherical particles in them. We have a liquid metal flow with lighter nonspherical particles and very thin fleeces in it so we should investigate our case more thoroughly.
The project will utilize the state-of-the-art hot dip simulator and analytical suites at Swansea University to characterize the steel surface and correlate this to the dross contamination on the finished steel surface. The project is likely to present opportunities to spend time within the R&D function and production lines of Tata Steel.
References
[1] Abhijit Guha. Transport and deposition of particles in turbulent and laminar flow. Annual review of fluid mechanics. 2008.40:311-341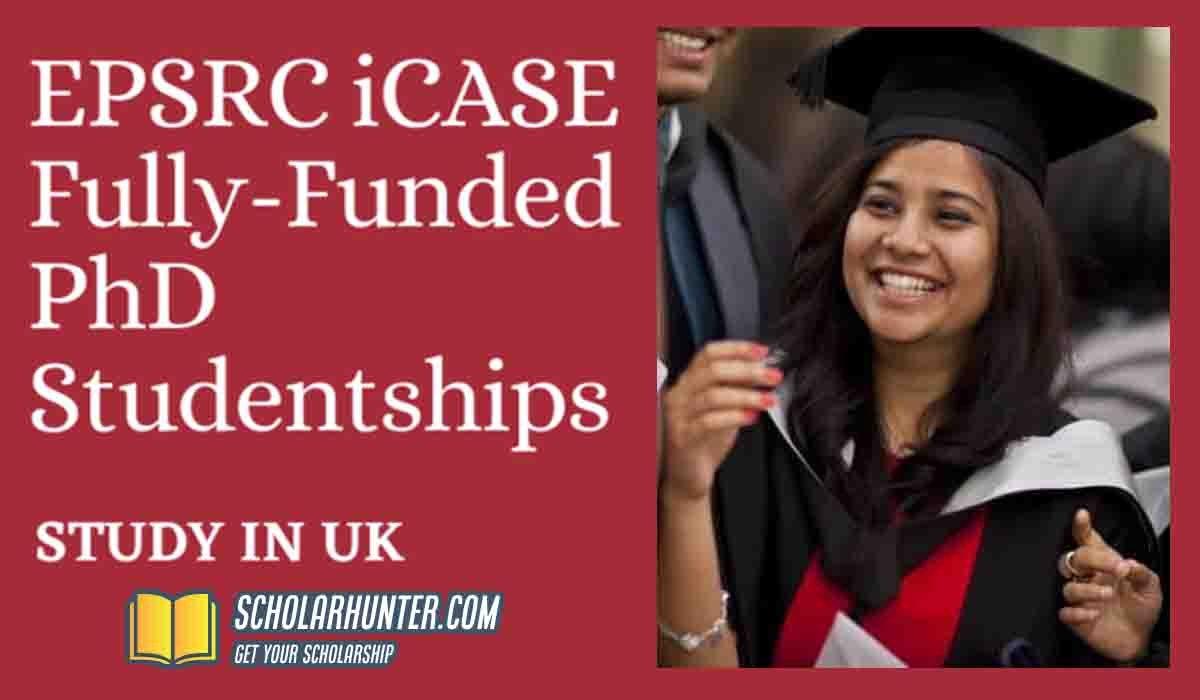 Funding of EPSRC ICASE Ph.D. Scholarship
This scholarship covers the full cost of UK tuition fees and an annual stipend of £20,000.
Additional research expenses will also be available.
Requirements Criteria for Scholarship:
Applicants for Ph.D. must normally hold an undergraduate degree at 2.1 level or a Master's degree with Merit (or Non-UK equivalent as defined by Swansea University) in Engineering, Chemistry, Physics, or a similar relevant science discipline. See – Country-specific Information for European Applicants 2019 and Country-specific Information for International Applicants 2019.
English Language Requirements: If applicable – IELTS 6.5 overall (with at least 5.5 in each individual component) or Swansea recognized equivalent. Details on the Swansea University English Language entry policy can be found here.
Due to funding restrictions, this scholarship is open to applicants eligible to pay tuition fees at the UK rate only, as defined by UKCISA regulations.
NB: If you are holding a non-UK degree, please see Swansea University degree comparisons to find out if you meet the eligibility.
If you have any questions regarding your academic or fee eligibility based on the above, please email [email protected] with the web link to the scholarship(s) you are interested in.
How to Apply for Scholarship:
To apply, please complete your application online with the following information:
Course choice – please select Materials Engineering / PhD / Full-time / 3 Year / OctoberIn the event you have already applied for the above program previously, the application system may issue a warning notice and prevent application, in this event, please email

[email protected]

 where staff will be happy to assist you in submitting your application.
Start year – please select 2022
Funding (page 8) –
'Are you funding your studies yourself?' – please select No
'Name of Individual or organization providing funds for study' – please enter 'RS150 – EPSRC iCASE'
*It is the responsibility of the applicant to list the above information accurately when applying, please note that applications received without the above information listed will not be considered for the scholarship award.
One application is required per individual Swansea University-led research scholarship award; applications cannot be considered listing multiple Swansea University-led research scholarship awards.
As part of your online application, you MUST upload the following documents (please do not send these via email):
Equality, Diversity, and Inclusion (EDI) Monitoring Form (online form)
CV
Degree certificates and transcripts (if you are currently studying for a degree, screenshots of your grades to date are sufficient)
A cover letter including a 'Supplementary Personal Statement' to explain why the position remarkably matches your skills and experience and how you choose to develop the project.
Two references (academic or previous employer) on the headed paper or using the Swansea University reference form. Please note that we cannot accept references received citing private email accounts, e.g. Hotmail. Referees should cite their employment email address for verification of connection.
Evidence of meeting English Language requirements (if applicable).
Copy of UK resident visa (if applicable)
Informal inquiries are welcome, please contact Professor David Penney ([email protected]).
*External Partner Application Data Sharing – Please note that as part of the scholarship application selection process, application data sharing may occur with external partners outside of the University, when joint/co-funding of a scholarship project is applicable.