Short Detail of International Nick Jack Scholarships: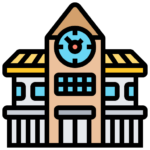 Institute Name:
The University for the Creative Arts.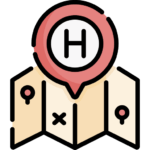 Country to Study in:
UK.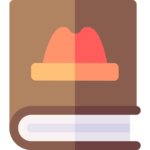 Courses Offered: 
Fine Art.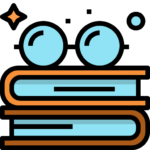 Degree Level:
Masters.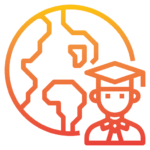 Students Nationality:
International students.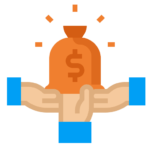 Scholarship Award:
£5,000.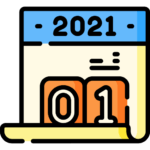 Last Date/Dead Line:
31st July, 2022.
Description of Scholarship:
International Nick Jack Scholarships announced by The University for the Creative Arts for International students to study in UK. The scholarship allows Masters level programm(s) in the field(s) of Fine Art taught at The University for the Creative Arts. The last date of applying for this scholarship is 31st July, 2022 and scholarship provide £5,000 to successful candidates.

The The University for the Creative Arts provide a golden chance to International students to complete their studies in the field(s) of Fine Art at UK on scholarship.
The University for the Creative Arts is pleased to announce the International Nick Jack Scholarships for high-potential students for the academic year 2022-2023 in the UK.
The bursaries are available to students who want to enter the postgraduate degree program at the university.
Requirements Criteria for Scholarship:
To be eligible, the applicants must meet all the following/given criteria:
The applicants must have relevant academic backgrounds, work experience, and career interests.
How to Apply for Scholarship:
Applicants first have to take admission at the university. To apply please download and complete the application form and return it to the university.
Applicants must submit the supporting statements on the following topics:

Please outline your financial need and how you would benefit from a UCA Creative Scholarship.
Please outline why you feel that you should be considered for a UCA Creative Scholarship, please include: –

Details/evidence of academic achievement to date.
Evidence of outstanding creative achievement to date.
Details of what you hope to achieve during your time of the study.
Your future aspirations.

For taking admission in a master's program, claimants are required to follow the entry requirements of the University.
Applicants must demonstrate English language proficiency.
Award: The scholarship will be awarded worth £5,000 to the successful candidates by the University of Creative Arts.