Description of Scholarship:
Global Scholarships announced by Drexel University for International students to study in USA. The scholarship allows Undergraduate level programm(s) in the field(s) of any subject taught at Drexel University. The last date of applying for this scholarship is 1st February, 2023 and scholarship provide Full-tuition grant to successful candidates.
The Drexel University provide a golden chance to International students to complete their studies in the field(s) of any subject at USA on scholarship.
Short Detail of Global Scholarships: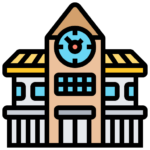 Institute Name: Drexel University.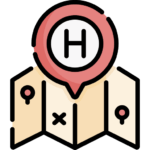 Country to Study in: USA.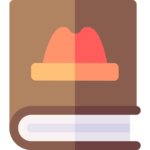 Courses Offered:  any subject.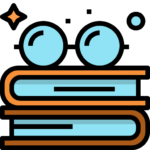 Degree Level: Undergraduate.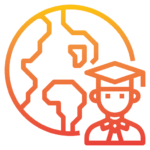 Students Nationality: International students.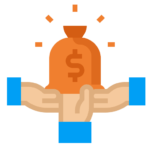 Scholarship Award: Full-tuition grant.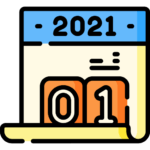 Last Date/Dead Line: 1st February, 2023.
The great opportunity global scholarships for international students 2022 to study in the US is financial support and global scholarships. Are looking for a way to gain the best education? With the Drexel global scholarships program at Drexel University USA, you can achieve your educational goal. Drexel offers undergraduate financial aid based on merit to support students' undergraduate studies starting this fall. These are fully funded scholarships.
The global scholarships is a full-tuition grant program that acknowledges incoming international students with excellent academic accomplishments and outstanding obligations to global leadership and international community building.
Drexel University has a motto – Ambition Can't-Wait. Founded in 1891, Drexel offers over 70 undergraduate and more than 100 master's, professional, and doctoral programs. The programs encourage the active involvement of participants in valuable, peer-based mentorship and leadership development chances as well as team-building activities and community service.
Why Study at Drexel University? Drexel is a world-class comprehensive R1 research institution that has many research centers and institutes including – Arts and Sciences, Education, Information Science, Media Arts & Design, Business and Leadership, Engineering, and Public Health.
November 15 for Early Decision applicants or February 1 for Early Action and Regular Decision applicants for global scholarships for international students 2023.
Global Scholarships Benefits
The global scholarships for undergraduate international students at Drexel University will provide all the following benefits:
Full-tuition grant – (not applicable to room and board or annual fees).

Renewable Requirements: Full-time enrollment and award will only be applied during class terms and for a maximum of 12 academic quarters.

Most grants are granted when students begin full-time acceptance as Drexel students.
Requirements Criteria for Scholarship:
To be eligible, the applicants must meet all the following criteria:
International first-year fall start applicants.

Students begin full-time enrollment in their first year as Drexel students will receive scholarships to support their undergraduate study starting this fall.
How to Apply for Scholarship:
To be considered for the Drexel Global Scholar program, applicants must submit a complete admission application and the supplemental Global application, including supporting documents found in Discover Drexel. After admission, the application has been processed and applicants will receive an email that will give access to Discover Drexel.
Essay and CV/resume
submit one document, answering the prompts. Your response to each prompt should not exceed 750 words. Required question of all applicants: Upon completion of your degree and when you return to your country, in what ways will you give back to your community?
International students are also assessed on their proficiency in English.