Short Detail of Global Excellence Scholarships: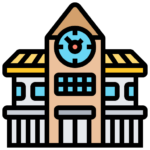 Institute Name:
Queen Mary University of London.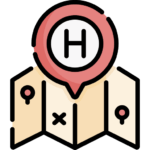 Country to Study in:
UK.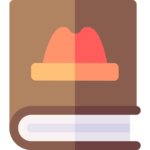 Courses Offered: 
Science and Engineering.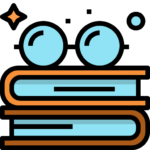 Degree Level:
Masters.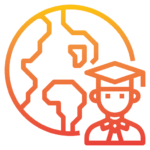 Students Nationality:
international students.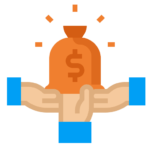 Scholarship Award:
£2,000.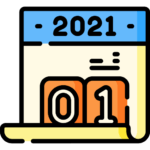 Last Date/Dead Line:
02 September 2022.
Description of Scholarship:
Global Excellence Scholarships announced by Queen Mary University of London for international students to study in UK. The scholarship allows Masters level programm(s) in the field(s) of Science and Engineering taught at Queen Mary University of London. The last date of applying for this scholarship is 02 September 2022 and scholarship provide £2,000 to successful candidates.

The Queen Mary University of London provide a golden chance to international students to complete their studies in the field(s) of Science and Engineering at UK on scholarship.
Applicants from all over the world are invited to apply for the Global Excellence Scholarships offered by the Queen Mary University of London. The applications are open for the year 2022/2023.
The program aims to support students to pursue master's degree in the Faculty of Science and Engineering field. This is intended to attract the most talented students from around the world to study at the university. The scholarship is worth £2,000.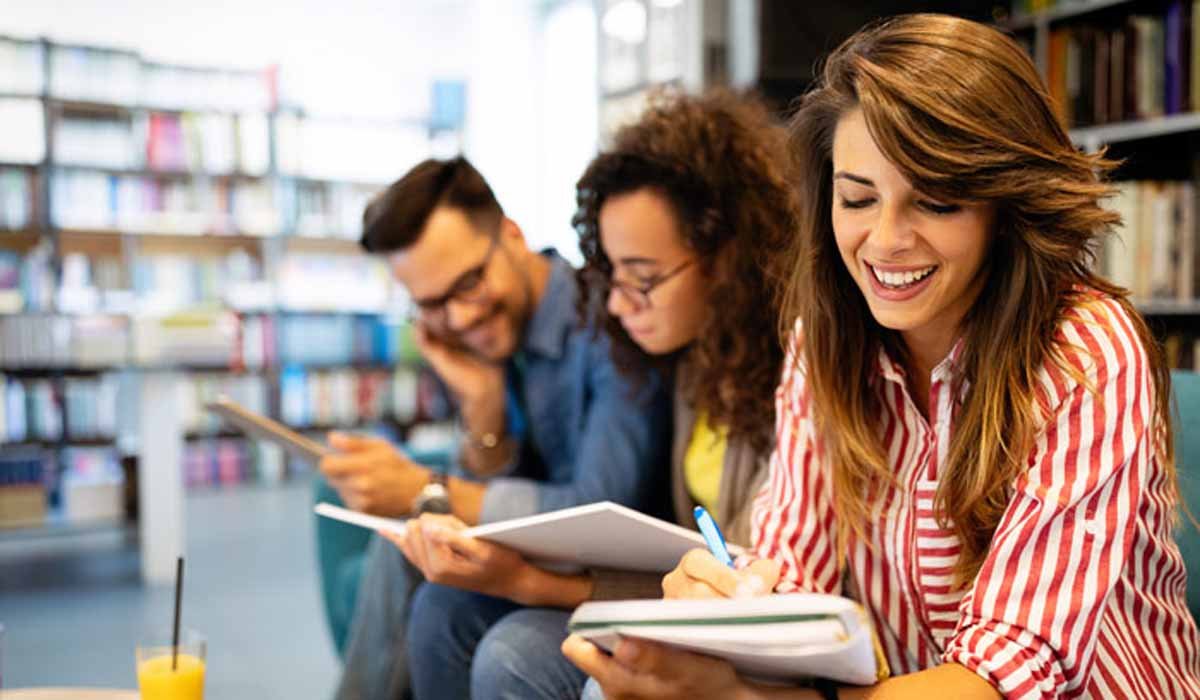 Requirements Criteria for Scholarship:
To be eligible, the applicants must meet all the following criteria:
You must be eligible to pay overseas tuition fees.

This scheme is available only to students who apply for and enroll in a course taught in the Faculty of Science and Engineering in the 2022/23 academic year.

You must not receive any other University scholarship or full-fee scholarship from any other source.

Those enrolling in part-time programs will receive 50% of the award in year 1 and 50% in year 2.
How to Apply for Scholarship:
Students will be considered for an award on the basis of the information they provide in the online admission Mysis applicant portal at Queen Mary. There is no need to complete a separate application form to be considered for a Queen Mary Global Excellence Scholarship.
The students are required to present the following documents to the university:

Completed application form
Degree transcripts.
Referee details
Statement of purpose.
Curriculum Vitae (CV)/Resume

Applicants must have achieved a UK First Class Bachelor's degree or an overseas equivalent degree.
If English is not your first language, you should provide English language ability: IELTS, TOEFL, or other acceptable proof. Please see the English Language Requirements.
Scholarship Benefits
The Queen Mary University of London will provide an award amount of £2,000 for your first year of study in the UK.