Short Detail of German Students PhD Scholarships: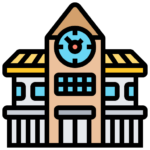 Institute Name:
Heidelberg University.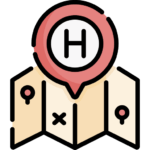 Country to Study in:
Germany.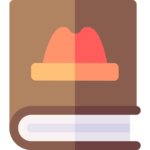 Courses Offered: 
Cellular and Systems Neuroscience.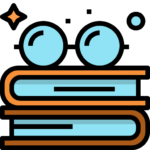 Degree Level:
PhD.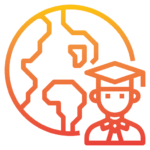 Students Nationality:
German Students.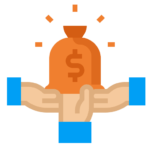 Scholarship Award:
Salary.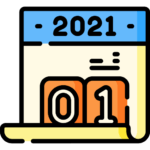 Last Date/Dead Line:
3rd October,.
Description of Scholarship:
German Students PhD Scholarships announced by Heidelberg University for German Students to study in Germany. The scholarship allows PhD level programm(s) in the field(s) of Cellular and Systems Neuroscience taught at Heidelberg University. The last date of applying for this scholarship is 3rd October, and scholarship provide Salary to successful candidates.

The Heidelberg University provide a golden chance to German Students to complete their studies in the field(s) of Cellular and Systems Neuroscience at Germany on scholarship.
Heidelberg University is delighted to offer the PhD Positions in Cellular and Systems Neuroscience in Germany for the academic year 2021-2022.
The project aims at understanding the role of cortico-thalamocortical communication in the somatosensory system. The research is carried out in collaboration with Prof. Thomas Kuner (Institute for Anatomy and Cell Biology), involving a vibrant environment and a wide array of techniques and expertise.
Requirements Criteria for Scholarship:
To be eligible, the applicants must meet all the given criteria:
Data analysis and programming skills using MATLAB/Python/R etc. are strongly preferred and thus applicants with strong experimental skills and a flair for handling large datasets are particularly encouraged to apply.
How to Apply for Scholarship:
To enroll at the university, applicants must have to take admission at the university.
Students must have to complete the language requirements of the university.
Award: Heidelberg University will provide the salary for applicants in Germany.