Short Detail of Diether H. Haenicke International Scholarships: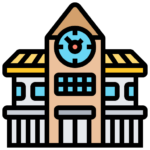 Institute Name:
Western Michigan University.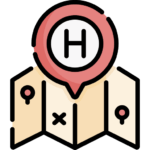 Country to Study in:
USA.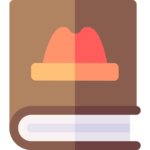 Courses Offered: 
any subject.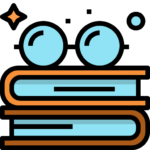 Degree Level:
Undergraduate.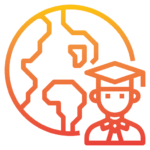 Students Nationality:
International students.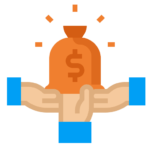 Scholarship Award:
Educational fund.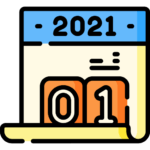 Last Date/Dead Line:
1st February, 2022.
Description of Scholarship:
Diether H. Haenicke International Scholarships announced by Western Michigan University for International students to study in USA. The scholarship allows Undergraduate level programm(s) in the field(s) of any subject taught at Western Michigan University. The last date of applying for this scholarship is 1st February, 2022 and scholarship provide Educational fund to successful candidates.

The Western Michigan University provide a golden chance to International students to complete their studies in the field(s) of any subject at USA on scholarship.
Start your academic journey in the USA. Western Michigan University is giving an opportunity to apply for the Diether H. Haenicke international scholarships for deserving candidates.
This is a highly competitive award open for Incoming freshmen and incoming transfer students who are going apply for admission in an undergraduate degree course at WMU. The award amounts are determined on the basis of the cumulative Grade Point Average (GPA) on a four-point scale.
Requirements Criteria for Scholarship:
Candidates must meet all the following criteria:
The student must have been admitted to WMU.
Students must have non-resident international status.
Undergraduate degree-seeking student entering WMU for the first time after secondary school or transfer from another post-secondary institution.
How to Apply for Scholarship:
Incoming freshmen students do not need to complete the application. They will automatically consider for the opportunity when they will apply for WMU admissions. After being accepted to WMU, when you log into your account, you will see a link to apply for these endowments on the main page.
Award: Western Michigan University will provide a number of awards of various amounts. Funding for the grants will be given with half of the award deposited into the student's account at the start of the fall and the spring semesters.