Short Detail of GEMS International undergraduate financial aid: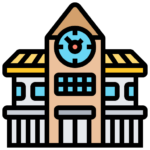 Institute Name:
University of Stirling.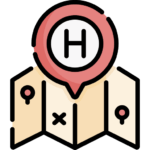 Country to Study in:
UK.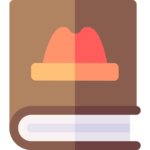 Courses Offered: 
All subjects.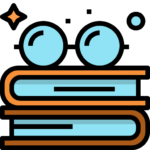 Degree Level:
Undergraduate.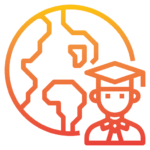 Students Nationality:
International Students.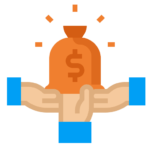 Scholarship Award:
Up to £2,000.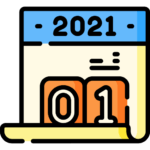 Last Date/Dead Line:
June 30, 2021.
Description of Scholarship:
GEMS International undergraduate financial aid announced by University of Stirling for International Students to study in UK. The scholarship allows Undergraduate level programm(s) in the field(s) of All subjects taught at University of Stirling. The last date of applying for this scholarship is June 30, 2021 and scholarship provide Up to £2,000 to successful candidates.

The University of Stirling provide a golden chance to International Students to complete their studies in the field(s) of All subjects at UK on scholarship.
Applicants can be of any nationality for the GEMS International undergraduate financial aid offered by the University of Stirling. These offers are available for the academic year 2021/2022.
The main goal of this educational bursary is to attract high achieving participants for undertaking an undergraduate degree programme at the university.
Requirements Criteria for Scholarship:
Candidates must meet the given Criteria:
Candidate must be classed as an overseas student for tuition fee purposes.
Student must be a full-time international student.
Aspirant must have received a conditional or unconditional offer of admissions for an eligible undergraduate programme at the University of Stirling.
Applicant must be a full-time student at any GEMS Education school at the point of application to the University of Stirling.
This award is only available to students entering directly into a full-time undergraduate degree programme, delivered at the University's Stirling campus.
How to Apply for Scholarship:
Procedure to Apply: No formal application is required for the fund. All acceptable participants who take part in an undergraduate degree program at the university will automatically be considered for the award.
Required Documents: While applying to the university, the aspirant might be asked to submit their copies of academic transcripts, language ability proof, curriculum vitae, and a copy of the passport.
Admission Deamands: The applicants are refered to check the entry requirements asked by the university to study an undergraduate degree program.
Language Demands: An good candidate must satisfy the English language requirements of the university.