Massey University is welcoming overseas students to participate in the School of Food & Advanced Technology First Year Undergraduate Scholarships in New Zealand for the academic year 2022-2023.
The purpose of the scholarship is to encourage students who want to enroll in Engineering, Food Technology, or Nutritional Science degree at Massey University. Up to 10 scholarships will be awarded to the value of $3,000 for one year only.
Requirements Criteria for Scholarship:
To be eligible, the applicants must meet all the following criteria:
Applicants must be international.

Applicants must have high school certificates with an excellent academic record.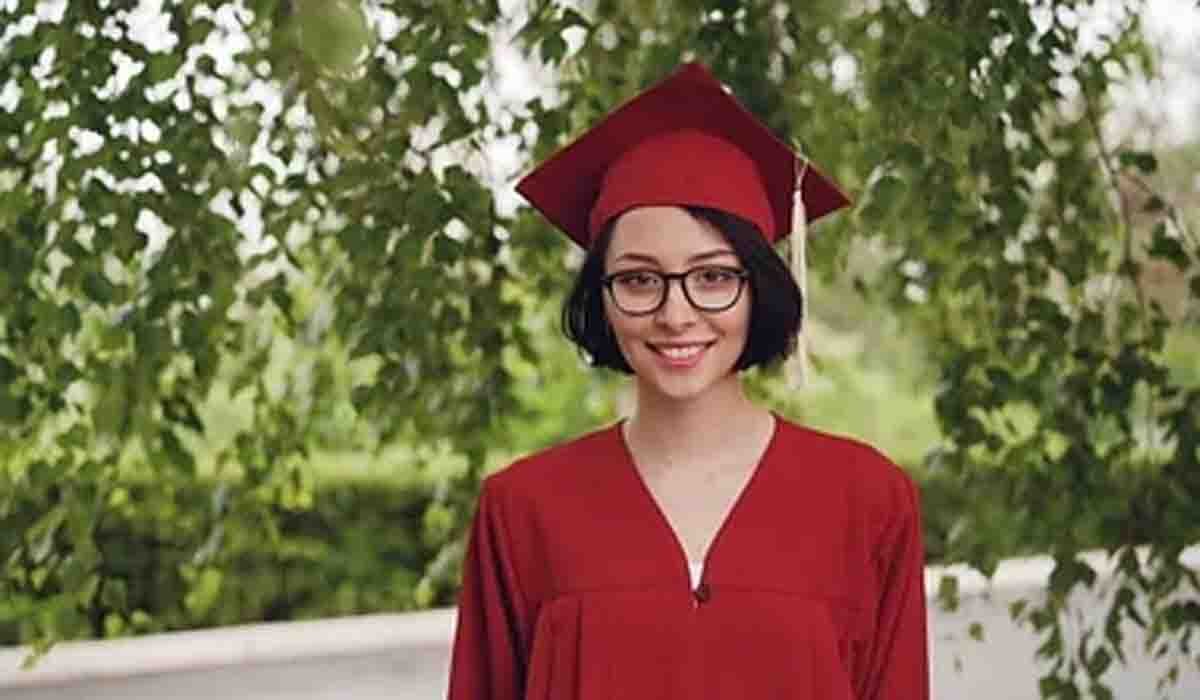 How to Apply for Scholarship:
To apply, applicants must have to take the admission application portal in the Undergraduate degree program at Massey University.
Students must submit original academic records from high school, CV, passport, and other supporting documentation.
Students are required to meet the entry and academic requirements of the university.
Applicants whose primary language is not English must provide evidence of their proficiency in the English language IELTS and TOEFL scores.

A minimum IELTS 5.5
A recent IELTS 6.0
Scholarships Benefits
Massey University will provide an award amount of NZD $3,000 for one year only for successful candidates for an undergraduate degree.