Short Detail of International Excellence Scholarships: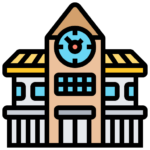 Institute Name:
Khazar University.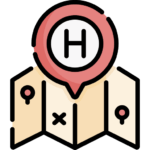 Country to Study in:
Azerbaijan.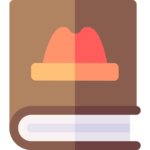 Courses Offered: 
All subjects.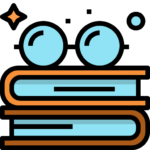 Degree Level:
Master's or PhD.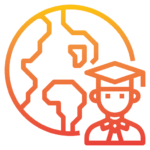 Students Nationality:
International students.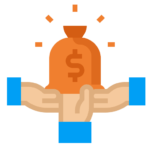 Scholarship Award:
Full tuition fees.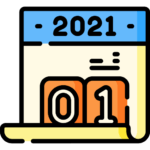 Last Date/Dead Line:
15th May, 2021.
Description of Scholarship:
International Excellence Scholarships announced by Khazar University for International students to study in Azerbaijan. The scholarship allows Master's or PhD level programm(s) in the field(s) of All subjects taught at Khazar University. The last date of applying for this scholarship is 15th May, 2021 and scholarship provide Full tuition fees to successful candidates.

The Khazar University provide a golden chance to International students to complete their studies in the field(s) of All subjects at Azerbaijan on scholarship.
Getting a degree is always beneficial in career, but it can be difficult with some financial barriers. Khazar University is offering International Excellence Scholarships for excellent students to cover study expense.
The program aims to give candidates with an exemplary educational performance from all over the globe to study in Azerbaijan.
Requirements Criteria for Scholarship:
Candidates must follow the given criteria:
You must be a citizen of a country other than Azerbaijan
Demonstrate an excellent academic performance and high achievements at previous study level(s)
Apply to one of the masters or PhD programs at Khazar University
Demonstrate academic talent and strong motivation in the chosen field of study.
How to Apply for Scholarship:
Procedure to Apply:If you want to avail this offer, applicants are required to take admissions at the university.
Required Documents: All the applicants might be required to submit the following documents:
Candidate Student Application Form (with picture)
Student Application Form (with picture)
Student Information Form
Transcript of Records
Language Certificate (from the Department of English Language and Literature of Khazar University or IELTS/TOEFL).
Admission Demands: Candidates must fulfil the required conditions for the applied degree field at the University.
Language Demands: Applicants must provide evidence of English language ability through various certificates like GMAT, IELTS or TOEFL, etc.