Short Detail of Emergency International Scholarship: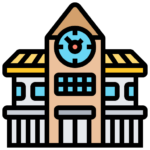 Institute Name:
Waseda University.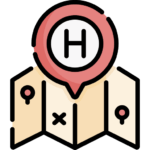 Country to Study in:
Japan.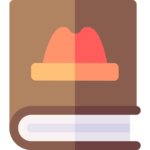 Courses Offered: 
All subjects.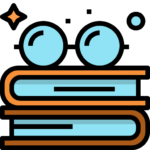 Degree Level:
Undergraduate and graduate .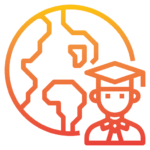 Students Nationality:
International students.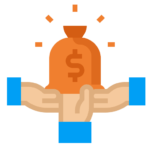 Scholarship Award:
400,000 Yen (1 year).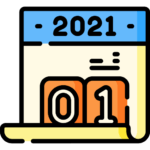 Last Date/Dead Line:
July 30th, 2021.
Description of Scholarship:
Emergency International Scholarship announced by Waseda University for International students to study in Japan. The scholarship allows Undergraduate and graduate level programm(s) in the field(s) of All subjects taught at Waseda University. The last date of applying for this scholarship is July 30th, 2021 and scholarship provide 400,000 Yen (1 year) to successful candidates.

The Waseda University provide a golden chance to International students to complete their studies in the field(s) of All subjects at Japan on scholarship.
Are you searching a scholarship? If so, apply for the Emergency International Scholarship at Waseda University. The programme is open for international students who want to apply for a degree programme in Japan
This educational award is available for high achieving candidates and has a motive of helping them to begin their study program s at WU for the academic year 2021/2022.
Requirements Criteria for Scholarship:
To be eligible for this application, applicants must have high school certificates with a good academic record.
How to Apply for Scholarship:
How to Apply: For receiving this golden opportunity, the participants have to take admission in an undergraduate degree program at the university. After that, they will be automatically considered for grants.
Award: Waseda University will give the award amount 400,000 Yen (1 year) to the successful candidates.