Short Detail of EMERALD International PhD Scholarships: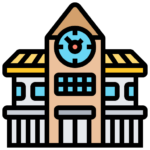 Institute Name:
University of Copenhagen.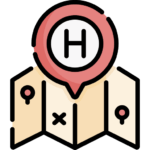 Country to Study in:
Denmark.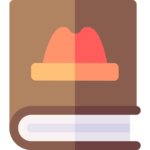 Courses Offered: 
PhD degree program in Medical.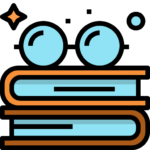 Degree Level:
PhD.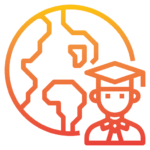 Students Nationality:
Domestic and international students.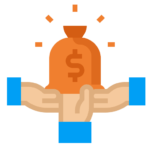 Scholarship Award:
Salary.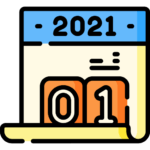 Last Date/Dead Line:
The applications for this grant will be accepted only through November 21, 2021..
Description of Scholarship:
EMERALD International PhD Scholarships announced by University of Copenhagen for Domestic and international students to study in Denmark. The scholarship allows PhD level programm(s) in the field(s) of PhD degree program in Medical taught at University of Copenhagen. The last date of applying for this scholarship is The applications for this grant will be accepted only through November 21, 2021. and scholarship provide Salary to successful candidates.

The University of Copenhagen provide a golden chance to Domestic and international students to complete their studies in the field(s) of PhD degree program in Medical at Denmark on scholarship.
The University of Copenhagen is pleased to announce the EMERALD International PhD Scholarships for students in Denmark. Applications are now open for the academic year 2022-2023.
The objective of this fellowship is to assist talented students who want to undertake PhD degree in the field of Medical at the Biotech Research and Innovation Centre.
Requirements Criteria for Scholarship:
To be eligible for the regular PhD program, candidates must have obtained a medical degree, which allows them to enroll in an official Doctoral program in accordance with the national regulations and institutional requirements in force at each recruiting research center. As a prerequisite for a PhD fellowship employment at UCPH/BRIC, your master's degree must be equivalent to a Danish master's degree.
How to Apply for Scholarship:
All interested candidates must take admission in a PhD degree at the University of Copenhagen. After being enrolled, applicants can complete the online application form for this award.
The applicants must submit all the following documents:
Personal details, in line with the European Data Protection Law
Degree information, including a copy of diploma and detailed transcripts of records (MSc and BSc)
CV including:
Scientific interests and record of accomplishments: publications (highlighting impact and contribution), research and/or clinical experience and main results, posters or talks at meetings, prizes, fellowships, etc.
Outreach: technology transfer, science education and/or public engagement activities.
Motivation letter (Cover letter), including an indication of preferred host laboratory/PI and research areas: maximum two laboratories of their choice.
Contacts of two referees.
Eligibility statement
Documentation of English abilities (international test)

Candidates must comply with the formal requirements of the PhD program.
Documentation of English level can, for instance, be documented by an excellent IELTS or TOEFL test.
Award: The University of Copenhagen will provide salary in accordance to the agreement between the Ministry of Finance and the Danish Confederation of Professional Associations on Academics in the State (AC).