Description of Scholarship:
Chancellor's International Awards announced by Algoma University for International students to study in Canada. The scholarship allows Undergraduate level programm(s) in the field(s) of all subjects taught at Algoma University. The last date of applying for this scholarship is open and scholarship provide Partial Funding scholarship valued at $5,000 annually to successful candidates.
The Algoma University provide a golden chance to International students to complete their studies in the field(s) of all subjects at Canada on scholarship.
Short Detail of Chancellor's International Awards: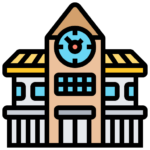 Institute Name: Algoma University.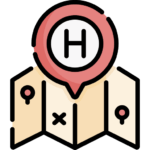 Country to Study in: Canada.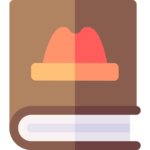 Courses Offered:  all subjects.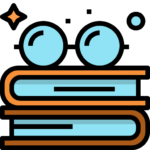 Degree Level: Undergraduate.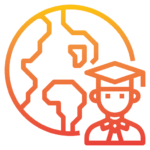 Students Nationality: International students.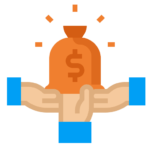 Scholarship Award: Partial Funding scholarship valued at $5,000 annually.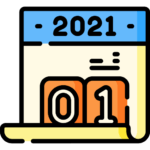 Last Date/Dead Line: open.
Chancellor's International Awards $5,000 for Undergraduate Students in Canada: Algoma University Canada Chancellor's Award: $5,000 Renewable is available to undertake Undergraduate level programs at Algoma University. This award is renewable for up to three additional years. Candidates must maintain an average of 80 percent each year on previous fall/winter courses with no failures. Students must enroll in and maintain 24 credits over two consecutive fall/winter terms of study. In the event the student fails to meet the criteria in any given year, the scholarship will not be awarded and the student will no longer be eligible for renewal in any subsequent years. Recipients of the international scholarship transitioning to permanent residency will continue to be eligible for the balance of their renewable scholarship for a total of four years. Transitioning does not infringe upon the funding of the scholarship award.
Transfer students entering Algoma U during the winter term of any academic year will be eligible for one-half of the award (minimum 15 credits).
Chancellor's International Awards Benefits:
The Chancellor's Award is a scholarship valued at $5,000 annually for international students entering their first year of study at Algoma University. To qualify, candidates must be studying on a full-time basis (30 credits over two consecutive terms of study). Students must complete all their qualifying requirements in the academic year prior to commencing studies in any program of study at Algoma University.
Requirements Criteria for Scholarship:
A student must achieve a minimum A+ average (or country equivalent) on their previous academic record.
The following language requirements must be met upon admission to qualify for this scholarship:
Cambridge Assessment of English – 185 overall

Duolingo Test of English (DTE) – 125

IELTS – Overall 7.0, no band less than 6

Pearson Test of English (Academic) – 65

TOEFL – 560 (85 internet-based)
How to Apply for Scholarship:
International students studying in an Ontario secondary school and meeting the OSSD requirements must achieve 90 – 100 percent on their top 6 grade 12 U/M courses presented for admission.
For the application click the apply now button below.