Short Detail of International Envoy Scholarships: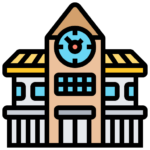 Institute Name:
Alvernia University.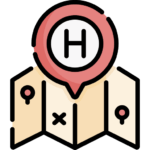 Country to Study in:
USA.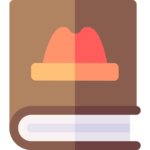 Courses Offered: 
All subjects.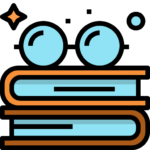 Degree Level:
Undergraduate.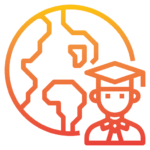 Students Nationality:
International Students.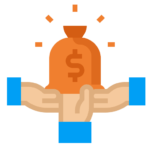 Scholarship Award:
Upto $10,000.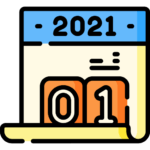 Last Date/Dead Line:
May 1, 2021.
Description of Scholarship:
International Envoy Scholarships announced by Alvernia University for International Students to study in USA. The scholarship allows Undergraduate level programm(s) in the field(s) of All subjects taught at Alvernia University. The last date of applying for this scholarship is May 1, 2021 and scholarship provide Upto $10,000 to successful candidates.

The Alvernia University provide a golden chance to International Students to complete their studies in the field(s) of All subjects at USA on scholarship.
Alvernia University is offering International Envoy Scholarships to excellent students to get better education. The programme is available for the academic year 2021-2022.
The aim of this educational programme is to support international students who want to do an undergraduate degree programme at Alvernia University.
Requirements Criteria for Scholarship:
Candidates must meet the given criteria:
Candidates must be a full-time undergraduate student pursuing a degree who attends mainly daytime classes.
Students must have achieved an average cumulative GPA minimum of 3.0.
How to Apply for Scholarship:
Procedure to Apply: Firstly candidates have to take admission at the university. After that, applicants have to submit the online application form for the programme.
Required Documents: Applicants must submit the given documents:
International application
Unofficial previous years grade report.
One letter of recommendation
Statement of proposed study: This should be a separate document in which the student applicant outlines (in 300 words or less) why a scholarship should be given to them by Alvernia University and how their academic and personal interests can contribute to the community campus.
Admission Demands: In order to take admission, candidate must have a previous year's degree certificate with outstanding academic achievement.
Language Demands: If English is not your first language or mother tongue, you have to demonstrate evidence of your English language proficiency through one of the entry requirements or language tests.