Short Detail of Women in Games Scholarship: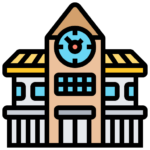 Institute Name:
Activision Blizzard King.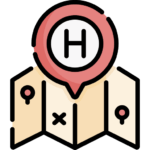 Country to Study in:
San Francisco and California.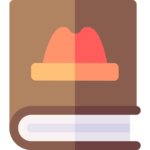 Courses Offered: 
Engineering.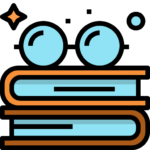 Degree Level:
college or university degree.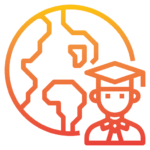 Students Nationality:
domestic students.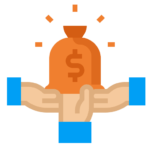 Scholarship Award:
opportunity to attend the 2022 Game Developers Conference (GDC).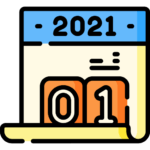 Last Date/Dead Line:
December 31st, 2022.
Description of Scholarship:
Women in Games Scholarship announced by Activision Blizzard King for domestic students to study in San Francisco and California. The scholarship allows college or university degree level programm(s) in the field(s) of Engineering taught at Activision Blizzard King. The last date of applying for this scholarship is December 31st, 2022 and scholarship provide opportunity to attend the 2022 Game Developers Conference (GDC) to successful candidates.

The Activision Blizzard King provide a golden chance to domestic students to complete their studies in the field(s) of Engineering at San Francisco and California on scholarship.
Women in Games Scholarship 2023 by Activision Blizzard King is open to all women and non-binary students* pursuing a college or university degree and considering a future in the games industry.
 This scholarship will give you the opportunity to attend the 2022 Game Developers Conference (GDC). By securing this scholarship you also will receive: passes to attend GDC with us, exclusive networking, learning, and development opportunities, and some ABK swag!
*Non-binary people, those who are gender fluid, and women of transgender experience are encouraged to apply
Job Description:
NETWORK. REPRESENT. INSPIRE.
Ever wonder what it's like to make games for a living? Activision, Blizzard & King, in partnership with Diversi, are proud to announce our 2023 ABK Women in Games Scholarship.
These scholarships aim to encourage women and non-binary people* to consider careers in tech and gaming by providing the opportunity to attend the biggest game developer conference in the world! Scholarship winners will be provided with registration, travel, and accommodations to attend the conference, which is being held in being held March 20-24 in San Francisco, CA.
In addition, we will help scholarship winners grow their network, exchange ideas and ease the transition from student life to work life.
 Well, if you're thinking about a professional future in the games industry, now you have the chance to join Activision, Blizzard, and King for GDC 2023. Apply here!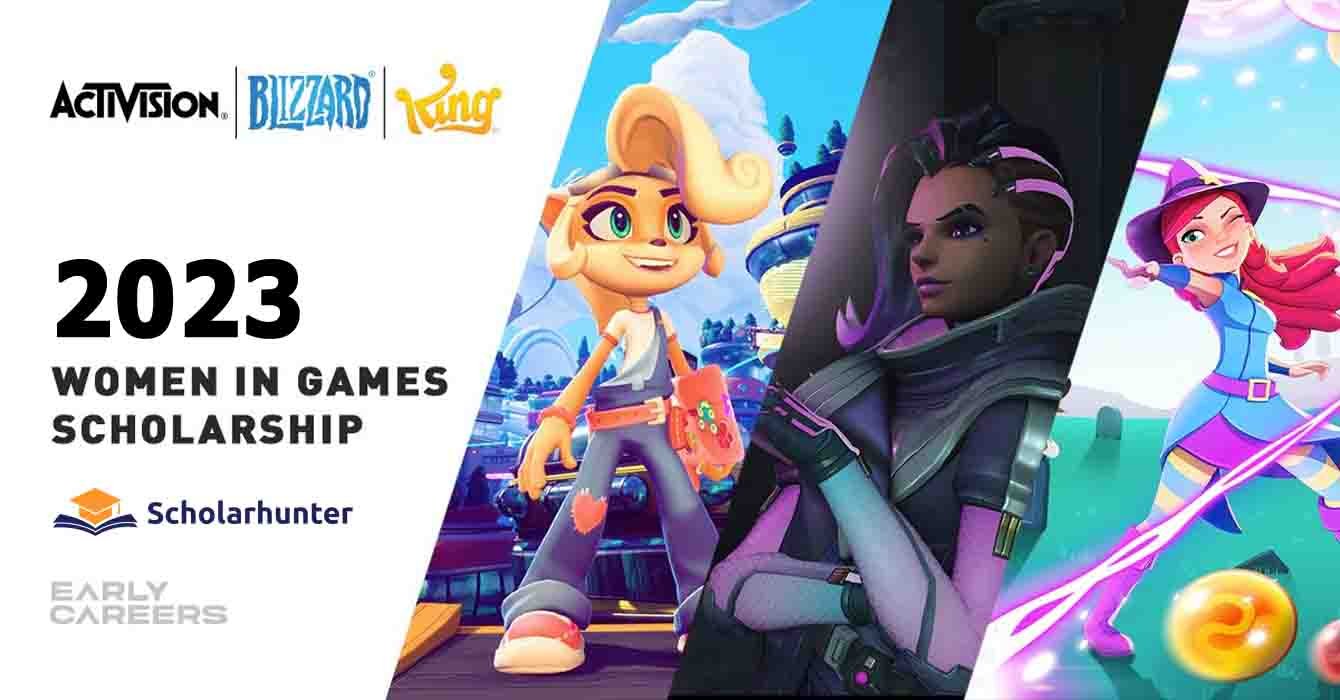 GDC is the world's largest and longest-running game industry event, featuring over 750 lectures, panels, tutorials, and round-table discussions on a comprehensive selection of game-making topics. The scholarship includes a Virtual All Access GDC Pass, meaning that our participants will get access to five days of expert-led education on key game development topics, as well as several special features throughout the week. Attendees have the opportunity to gain insight into the future of games, be inspired by new techniques, and discover creative new approaches.
Moreover, the scholarship includes events lined up exclusively for our participants! This includes networking opportunities and lives Q&A sessions. You'll get the chance to meet professional developers within the game industry. There are many ways to create and develop games, and these networking opportunities are a chance not only for students to put questions directly to the people they meet but also an opportunity for them to express who they are and exchange ideas with like-minded people.
We are committed to working with and providing reasonable accommodations to individuals with physical and mental disabilities. If you are an individual with a disability requiring accommodation to apply for an open position, please email your request to accommodationrequests@activision.com. General employment questions cannot be accepted or processed here. Thank you for your interest.
Requirements Criteria for Scholarship:
1. By applying for the 2023 Activision Blizzard King ("ABK", which together includes King.com Limited,
its parent company, Activision Blizzard, and affiliates) Women in Games Scholarship (the "Scholarship"),
you agree that you have read and accepted these terms and conditions.
2. The Scholarship is open to all female-identifying (cis, trans) and non-binary students
3. You must be at least 18 years of age at the time of entry in order to apply for the Scholarship.
4. To apply for this Scholarship you must:
(i) be: (a) returning to university in Fall 2023 or be in the penultimate year or final year of university;
(ii) be able to attend the Games Developer Conference event held on 20-24 March 2023 in San Franciso,
CA in its entirety
5. You must disclose if you have any close relationship with someone employed by or performing work for
either ABK or any of their associated companies.
6. Only one application per person is permitted for the Scholarship.
7. Applications that are incomplete, corrupt, or illegible will not be accepted.
8. We reserve the right to verify any applications and successful applicants and may refuse to reward a
Scholarship and/or disqualify you if you make or attempt to make any entry to this Scholarship which is
in ABK's reasonable opinion is contrary to these terms and conditions.
9. You must comply with the laws that apply to you in the location where you access our Scholarship from.
If any laws applicable to you restrict or prohibit you from applying to our Scholarship, you must comply
with those legal restrictions or, if applicable, refrain from applying for our Scholarship.
10. You must comply with the laws and policies related to COVID-19 that apply to wherever the Games
Developer Conference is held.
How to Apply for Scholarship:
Follow the apply now button below