Short Detail of Transitional Bursary by Swansea University, UK: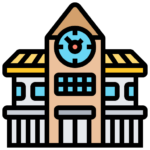 Institute Name:
Swansea University.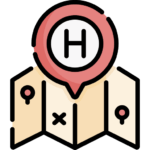 Country to Study in:
UK.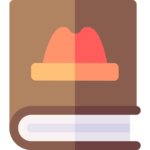 Courses Offered: 
All subjects.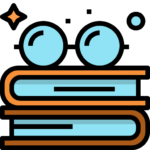 Degree Level:
Undergraduate.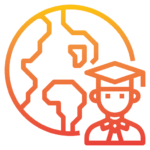 Students Nationality:
EU students.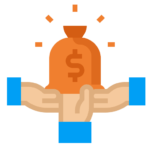 Scholarship Award:
Tuition fees.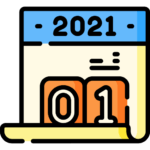 Last Date/Dead Line:
Open.
Description of Scholarship:
Transitional Bursary by Swansea University, UK announced by Swansea University for EU students to study in UK. The scholarship allows Undergraduate level programm(s) in the field(s) of All subjects taught at Swansea University. The last date of applying for this scholarship is Open and scholarship provide Tuition fees to successful candidates.

The Swansea University provide a golden chance to EU students to complete their studies in the field(s) of All subjects at UK on scholarship.
Unlock the door of your dream career by becoming a part of the EU Transitional Bursary offered by Swansea University in the UK for the academic year 2021-2022.
The educational award supports highly motivated students who want to commence undergraduate degree programme at the university.
Requirements Criteria for Scholarship:
To be eligible, applicants must have to meet the following eligibility criteria:
Must be ordinarily domiciled in an EU country.
Must be an EU applicant that has been classified by the University as an international student for 2021/22 entry fees purposes.
Must be starting their first year of study on a course at Swansea University in the academic year 2021/2022.
Full-time and part-time courses are eligible.
How to Apply for Scholarship:
How to Apply: To be considered for the opportunity programme, applicants must take admission in undergraduate degree coursework at Swansea University.
Award: Swansea University will provide the tuition fees to the winning candidates for the session 2021/2022.