Short Detail of Scholarship For Developing Countries: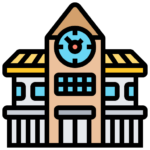 Institute Name:
Ruhr University Bochum.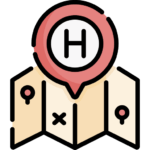 Country to Study in:
Germany.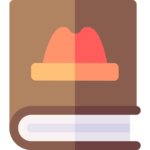 Courses Offered: 
Development Management .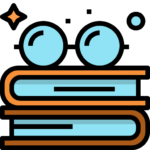 Degree Level:
Masters.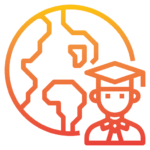 Students Nationality:
International Students.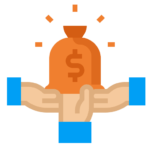 Scholarship Award:
Payments of 861 euros for graduates or 1,200 euros for doctoral students per month.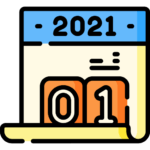 Last Date/Dead Line:
09/30/2023.
Description of Scholarship:
Scholarship For Developing Countries announced by Ruhr University Bochum for International Students to study in Germany. The scholarship allows Masters level programm(s) in the field(s) of Development Management taught at Ruhr University Bochum. The last date of applying for this scholarship is 09/30/2023 and scholarship provide Payments of 861 euros for graduates or 1,200 euros for doctoral students per month to successful candidates.

The Ruhr University Bochum provide a golden chance to International Students to complete their studies in the field(s) of Development Management at Germany on scholarship.
International Students are welcome to apply for the DAAD-EPOS For Developing Countries – M.A. in Development Management 2023–24. The DAAD-EPOS scholarship for Developing Countries enables students to enrol in Masters-level Development Management programmes at Ruhr University Bochum. The scholarship must be applied for by September 30, 2023.
An 18-month programme called the MA in Development Management is designed to prepare professionals to meet the increasing need for programme and project managers in the area of international development cooperation. Students who complete the course will have a solid theoretical basis and the resources necessary to manage projects and plans for development efficiently. The curriculum covers subjects including project cycle management, empirical research methodologies, social science and economic theories, and the use of theoretical and methodological knowledge.
Through its postgraduate programmes that are centred on development, the DAAD encourages the training of professionals from developing and recently industrialised nations. In order to achieve a brighter future with less poverty, more education, and better health for everybody, well-trained local specialists who are connected to international partners play an important role in the sustainable development of their nations. The scholarships give foreign graduates with a minimum of two years of work experience from developing and newly industrialised nations the chance to pursue a postgraduate or Master's degree at a German state or state-recognized university, and in exceptional circumstances, to pursue a doctoral degree, and to earn a university degree (Master's/PhD) in Germany.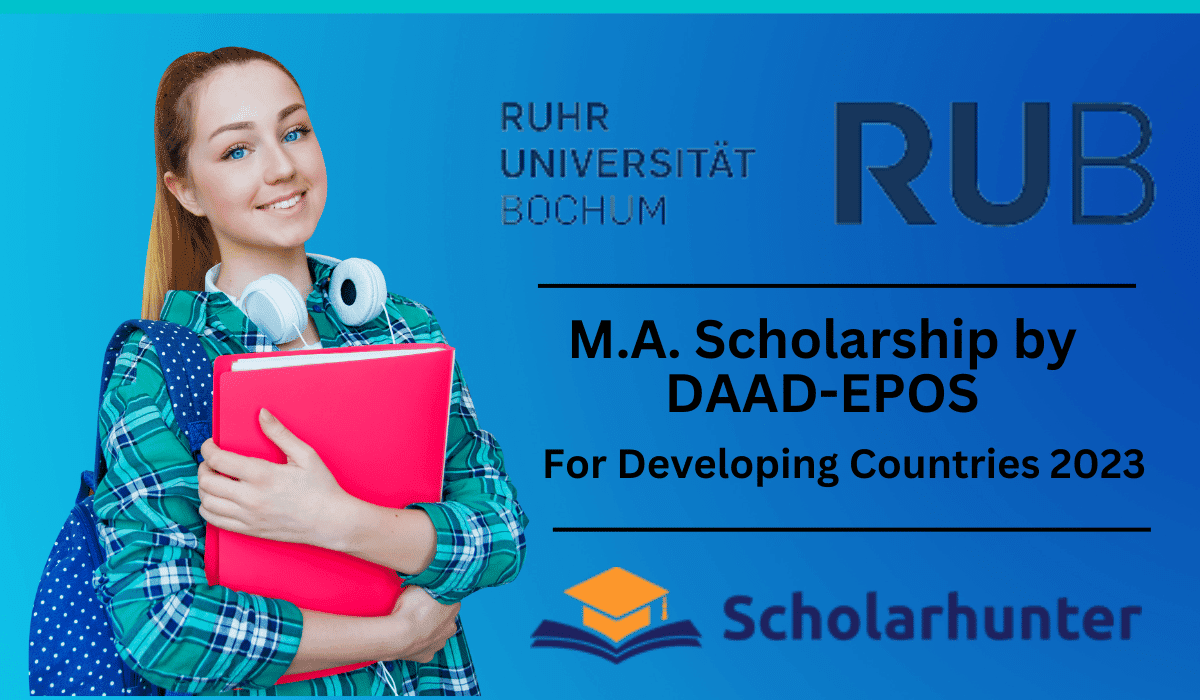 Scholarship Benefits:
Payments of 861 euros per month for graduates or 1,200 euros per month for doctorate students, depending on an academic level
Allowance for travel, unless the cost is paid by the home nation or another financial source
Travel allowance is paid for health, accident, and personal liability insurance unless the home nation or another financial source covers these costs.
The following extra advantages are possible for scholarship recipients in specific situations:
Monthly rent assistance
Monthly stipend for accompanying family members
Requirements Criteria for Scholarship:
Candidates who meet the appropriate academic standards may be counted on to finish a study programme in Germany with success (above-average result for the first academic exam – top performance third, language skills)
Candidates hold a bachelor's degree in a relevant field (often a four-year programme).
Candidates have a minimum of two years of industry experience.
After training or receiving a scholarship, candidates are required to assume social responsibility, start and support change processes in their personal and professional environments, and demonstrate that their motivation is development-related.
How to Apply for Scholarship:
To apply, go here.