Short Detail of Jivanjee foundation Undergraduate and Graduate Scholarships: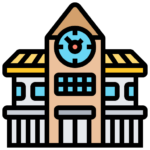 Institute Name:
Karimjee Jivanjee Foundation.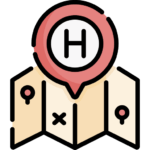 Country to Study in:
Tanzania.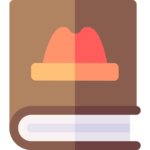 Courses Offered: 
any subject.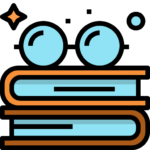 Degree Level:
Undergraduate and Graduate.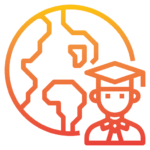 Students Nationality:
Tanzania Students.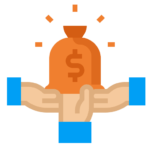 Scholarship Award:
Educational fund.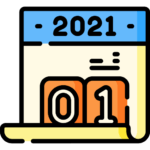 Last Date/Dead Line:
17th September, 2021.
Description of Scholarship:
Jivanjee foundation Undergraduate and Graduate Scholarships announced by Karimjee Jivanjee Foundation for Tanzania Students to study in Tanzania. The scholarship allows Undergraduate and Graduate level programm(s) in the field(s) of any subject taught at Karimjee Jivanjee Foundation. The last date of applying for this scholarship is 17th September, 2021 and scholarship provide Educational fund to successful candidates.

The Karimjee Jivanjee Foundation provide a golden chance to Tanzania Students to complete their studies in the field(s) of any subject at Tanzania on scholarship.
Karimjee Jivanjee Foundation is allowing the scholarships program to high-potential understudies who need to seek after undergrad and advanced education program in Tanzania.
The monetary guide positions will be allowed to understudies who have accomplished great scholastic outcomes in their past examinations and don't have the way to pay for their advanced education.
Requirements Criteria for Scholarship:
To be eligible, the applicants must meet all the given criteria: 
Recipients must be a citizen of the United Republic of Tanzania

Recipients must have attended a secondary school in Tanzania to be eligible for this application .

Recipients must disclose any payment already done/paid at the college, institute, or university.

Recipients must demonstrate a critical need for a scholarship from the Karimjee Jivanjee Foundation.
How to Apply for Scholarship:
Applications should be submitted to the Karimjee Jivanjee Foundation by e-mail, physical mail, or via our website karimjeefoun[email protected] or P. O. Box 409, Dar es Salaam, Tanzania.
Award: Karimjee Jivanjee Foundation will provide the educational fund for students to pursue undergraduate and a graduate degrees in Tanzania.