Short Detail of International PhD Fellowships: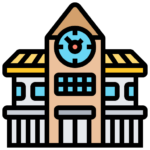 Institute Name:
University of Copenhagen.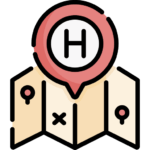 Country to Study in:
Denmark.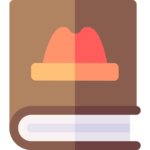 Courses Offered: 
Computer Science.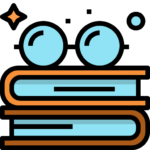 Degree Level:
PhD.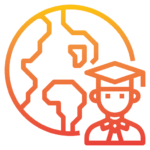 Students Nationality:
Domestic and International students.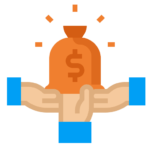 Scholarship Award:
DKK 6,397.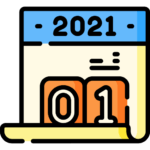 Last Date/Dead Line:
15 October 2022.
Description of Scholarship:
International PhD Fellowships announced by University of Copenhagen for Domestic and International students to study in Denmark. The scholarship allows PhD level programm(s) in the field(s) of Computer Science taught at University of Copenhagen. The last date of applying for this scholarship is 15 October 2022 and scholarship provide DKK 6,397 to successful candidates.

The University of Copenhagen provide a golden chance to Domestic and International students to complete their studies in the field(s) of Computer Science at Denmark on scholarship.
Dear students are you interested to work on both theoretical aspects of machine learning solutions development and the application of the developed solutions on clinically relevant problems? Then you must apply for the International PhD Fellowships in Machine Learning in Medicine offered by the University of Copenhagen in Denmark for the academic year 2022-2023. The deadline for applications is 15 October 2022, 23:59 GMT +2.
Two International PhD Fellowships positions in the Ph.D. Projects in computer-aided abdominal procedures are offered to domestic and international students who hold a master's degree qualification in Computer Science, Mathematics, or Biomedical Engineering. The applicants are expected to have knowledge of computer science, software development proficiency, and experience in machine learning to be considered eligible for the position. The appointed candidates will be provided a grant of DKK 6,397 and a salary.
The University of Copenhagen is a public research university in Copenhagen, Denmark, that is also the largest educational institution in Denmark. It was founded in 1479 as the second-oldest university in Scandinavia after Uppsala University and ranked 37th in Best Global Universities.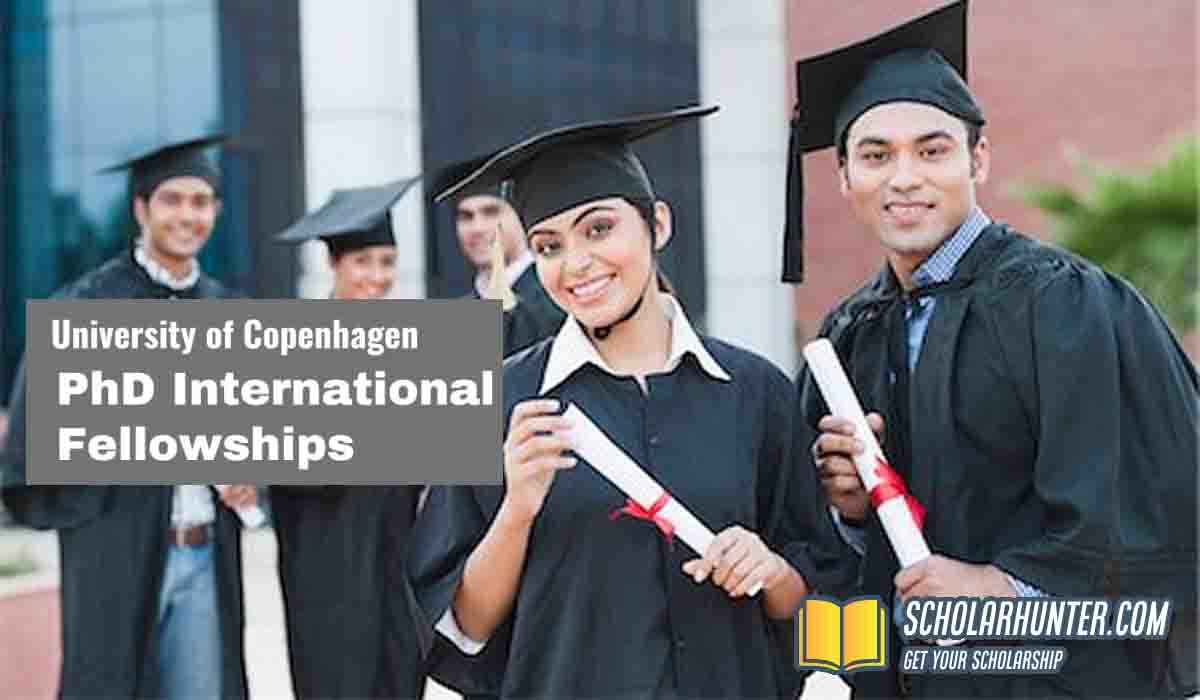 Benefits of International PhD Fellowships
The PhD candidates selected by the University of Copenhagen for this project will be awarded a PhD grant portion is currently DKK 6,397 before tax and a salary totaling a workload of at least 150 working hours per year.
https://www.youtube.com/watch?v=lK7D2vgEJjM
Requirements Criteria for Scholarship:
To be eligible, the applicants must meet all the following/given criteria:
The applicants must be committed candidates who are not afraid of asking questions, can cut through in a busy day, and can independently drive a project until the models are applied.
How to Apply for Scholarship:
Admission applications must be submitted via the university portal. Interested students must submit a separate fellowship application form.
The students are required to present the following documents to the university:

Motivated letter of application (max. one page)
Your motivation for applying for the specific Ph.D. project/State which Ph.D. project you are applying for.
Curriculum vitae, including information about your education, experience, language skills, and other skills relevant to the position
Original diplomas for Bachelor of Science or Master of Science and transcript of records in the original language
Publication list
Reference letters (if available)

The applicants must have completed a degree program equivalent to a Danish master's degree (180 ECTS/3 FTE BSc + 120 ECTS/2 FTE MSc) related to the subject area of the project, e.g. Computer Science, Mathematics, or Biomedical Engineering.
The students must submit scores of the following English language proficiency tests:

IELTS – 6.5
TOEFL IBT – 83
CAE/CPE – Passed