Short Detail of International Achievement Scholarships: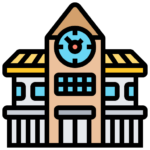 Institute Name:
Texas A&M University.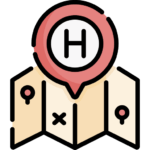 Country to Study in:
USA.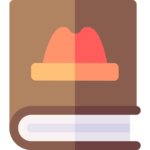 Courses Offered: 
any subject.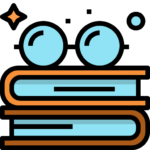 Degree Level:
Graduate.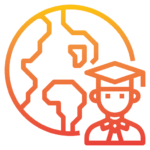 Students Nationality:
International students.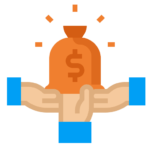 Scholarship Award:
Up to $3,000.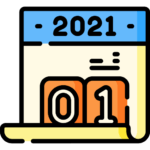 Last Date/Dead Line:
open.
Description of Scholarship:
International Achievement Scholarships announced by Texas A&M University for International students to study in USA. The scholarship allows Graduate level programm(s) in the field(s) of any subject taught at Texas A&M University. The last date of applying for this scholarship is open and scholarship provide Up to $3,000 to successful candidates.

The Texas A&M University provide a golden chance to International students to complete their studies in the field(s) of any subject at USA on scholarship.
Apply for the International Achievement Scholarships and eliminate the financial hurdles that stand in the way of your education. The grant is offered by Texas A&M University in the USA.
The study program is open for incoming freshman students who have a plan to pursue a graduate degree at the university. The award is open for the academic year 2022-2023.
Requirements Criteria for Scholarship:
To be eligible, the applicants must meet all the following/given criteria:
The applicants must be incoming freshmen.
Incoming Graduate Students: At least a 3.3 (on the U.S. 4.0 scale) last 60 hours GPA
Current Graduate Students: At least a 3.33-3.49 Institutional GPA.
How to Apply for Scholarship:
Students must apply via the university portal. The applicants are required to apply for the opportunity along with the admission application.
Candidates must meet the entry requirements of the university.
Award: Texas A&M University will provide the selected students $2,001 – $3,000 per year to cover the cost of a graduate degree study.