Description of Scholarship:
Global Gold Excellence Scholarships announced by University of Salford for International students to study in UK. The scholarship allows Undergraduate and Postgraduate level programm(s) in the field(s) of All subjects taught at University of Salford. The last date of applying for this scholarship is April 5, 2021 and scholarship provide Up to £3,500 to successful candidates.
The University of Salford provide a golden chance to International students to complete their studies in the field(s) of All subjects at UK on scholarship.
Short Detail of Global Gold Excellence Scholarships: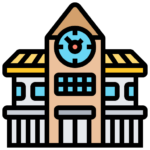 Institute Name: University of Salford.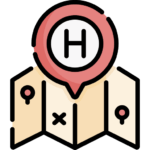 Country to Study in: UK.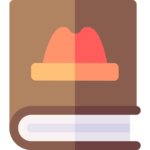 Courses Offered:  All subjects.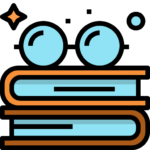 Degree Level: Undergraduate and Postgraduate .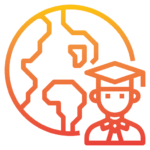 Students Nationality: International students.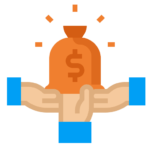 Scholarship Award: Up to £3,500.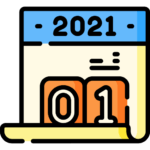 Last Date/Dead Line: April 5, 2021.
Now you can apply for your higher education goals with Global Gold Excellence Scholarships. The University of Salford is offering you opportunity for undergraduate and masters students who want to study in the UK.
The programme supports high-achieving international students for 202
Requirements Criteria for Scholarship:
Candidate must meet the following criteria:
To be Acceptable for this application you must be applying for the first year of full-time study on an Acceptable undergraduate or postgraduate master's programme in our 2021-22 academic year.
How to Apply for Scholarship:
Procedure to Apply: There is no separate application process for this application . You will be assessed when you apply for your chosen programme of study for our 2021-22 intake.
Required Documents: Submit degree certificates, transcripts and passport details
Admission Demands: If you are an undergraduate candidate, you must hold an offer for an Acceptable programme and achieve A-level grades ABB or equivalent from your country.
If you are a postgraduate applicant, you must hold an offer for an eligible programme, achieve a first-class degree and meet your offer conditions by the admission's deadline.
Language Demand: applicant have to complete the following:
For undergraduate courses, we require IELTS 6.0 (with a minimum of 5.5 in each component) or equivalent
For postgraduate courses, we require IELTS 6.0 (with a minimum of 5.5 in each component) or equivalent