Short Detail of Fully-Funded Research Grants and Doctoral Programmes: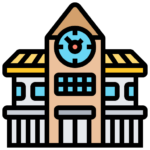 Institute Name:
DAAD - Deutscher Akademischer Austausch Dienst.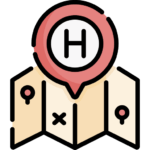 Country to Study in:
Germany.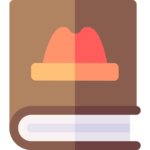 Courses Offered: 
All Subjects.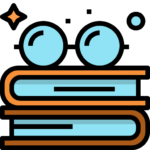 Degree Level:
PhD.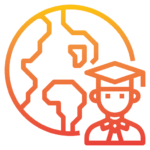 Students Nationality:
International Students.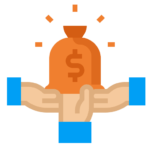 Scholarship Award:
Fully Funded.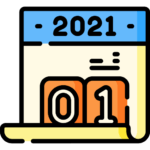 Last Date/Dead Line:
Open for 2023.
Description of Scholarship:
Fully-Funded Research Grants and Doctoral Programmes announced by DAAD - Deutscher Akademischer Austausch Dienst for International Students to study in Germany. The scholarship allows PhD level programm(s) in the field(s) of All Subjects taught at DAAD - Deutscher Akademischer Austausch Dienst. The last date of applying for this scholarship is Open for 2023 and scholarship provide Fully Funded to successful candidates.

The DAAD - Deutscher Akademischer Austausch Dienst provide a golden chance to International Students to complete their studies in the field(s) of All Subjects at Germany on scholarship.
Research Grants – Germany Fully-Funded Research Grants Doctoral Programs International students can enrol starting in 2023. The scholarship permits students to enrol in PhD-level programmes in any of the subjects offered by the DAAD, or Deutscher Akademischer Austausch Dienst. The scholarship's deadline is not stated.
The DAAD scholarship programmes provide you with the chance to finish your doctorate in Germany. The DAAD is the largest funding source in the world for international student and researcher exchanges.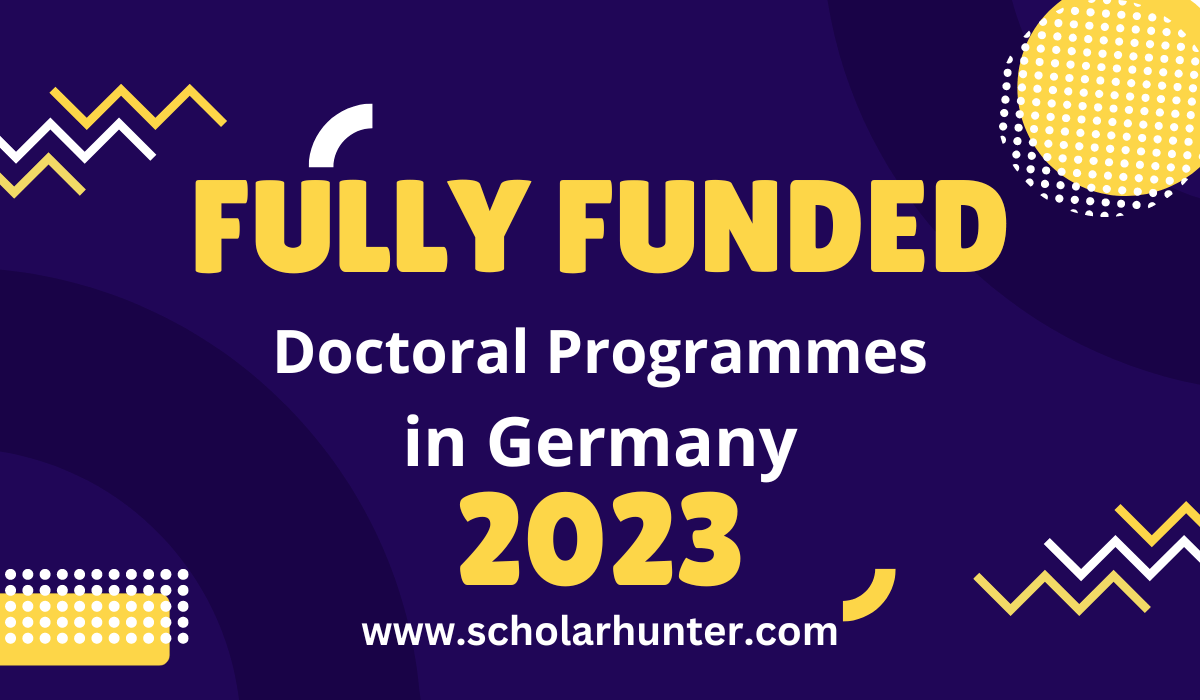 Fully-Funded Research Grants Benefits:
The programme offers support for a PhD project at a state-funded or -recognized higher education institution in Germany or at a non-university research institute. This could either be:
participation in an organised doctorate study programme or a personal project under the supervision of a university professor (doctoral supervisor).
If conducting research outside of Germany is necessary for you to earn your doctorate, funding may also be available for these periods. The visits must not exceed one-fourth of the estimated overall financing term, which is another condition. In your study plan and timetable in the application materials, you must include specifics about the anticipated trips.
Duration of the funding for Germany Fully-Funded Research Grants
Funding is provided for a maximum of four years; the length of the funding period is decided by a selection committee and depends on your project and study plan.

Grants are initially awarded for a maximum of one year. Extensions depend on whether the selection committee considers your previous award period to have been successfully completed.
Value
Monthly payments of 1,200 euros

Payments towards health, accident and personal liability insurance cover

annual research allowance. If you come from a DAC country, you will receive a flat rate of € 460 (€ 230 in the fourth year); for all other countries, the grant is € 260 (€ 130 in the fourth year).
Requirements Criteria for Scholarship:
If your qualifications are above average and you have earned your Master's degree, diploma, or, in rare circumstances, a Bachelor's degree at the start of the financing term, you are eligible to apply.
How to Apply for Scholarship:
Applications are evaluated by a selection committee made up of independent, specialised scientists.
The criteria for selection are:
1. Qualification
Academic achievements (grade point average, development of grades)
Academic progress
Knowledge of the language of instruction or working language
If applicable, scholarly achievements after graduation, (e.g. publications, lectures, conference papers)
2. Quality of research project
Quality of research proposal and preparation (originality, topicality and relevance of the project, choice of host institution and first contacts)
Feasibility and consistency of study plan and schedule (analysis and evaluation stages)
Incorporation of the project within the overall doctorate (in terms of content and time), if relevant
3. Potential of the applicant
Career prospects: significance of the research project and stay in Germany for further academic, professional and personal development
Motivation: academic and personal reasons for wanting to visit Germany, German language skills (if different from working language)
Non-study-related activities: non-study-related knowledge and skills, civic engagement
The selection committee also gives due consideration to equal opportunities; you can provide relevant information in the application form.
For more information on the selection procedure, go to Important Scholarship Information / Section E.