Short Detail of Ferguson Scholarships: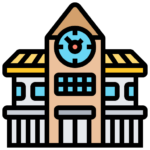 Institute Name:
Aston University.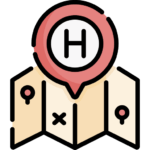 Country to Study in:
United Kingdom.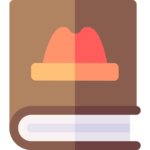 Courses Offered: 
All Subjects.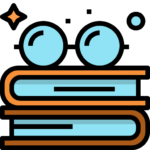 Degree Level:
Postgraduate.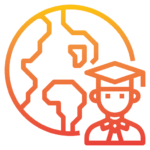 Students Nationality:
International Students.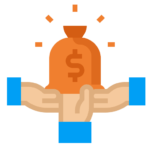 Scholarship Award:
Partial Funding (scholarship of £10,500).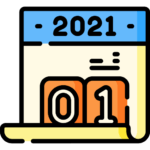 Last Date/Dead Line:
04/30/2022.
Description of Scholarship:
Ferguson Scholarships announced by Aston University for International Students to study in United Kingdom. The scholarship allows Postgraduate level programm(s) in the field(s) of All Subjects taught at Aston University. The last date of applying for this scholarship is 04/30/2022 and scholarship provide Partial Funding (scholarship of £10,500) to successful candidates.

The Aston University provide a golden chance to International Students to complete their studies in the field(s) of All Subjects at United Kingdom on scholarship.
Ferguson Scholarship 2022 is open for International Students, Domestic Students. The scholarship allows for Postgraduate level program(s) in the field of All Subjects taught at Aston University. The deadline for the scholarship is 30 Apr 2022. Ferguson Scholarship 2022 is available to undertake Postgraduate level programs at Aston University.
These scholarships are supported by the Allan and Nesta Ferguson Charitable Trust which is dedicated to improving educational opportunities for students who would not otherwise be able to consider studying in the UK.
Students from over 120 countries choose to study at Aston University – a safe and friendly campus enjoyed by a global, multicultural community. Birmingham is one of the UK's most diverse cities and home to an unrivaled cultural heritage, top sporting events, music, performing arts, and outstanding world cuisine.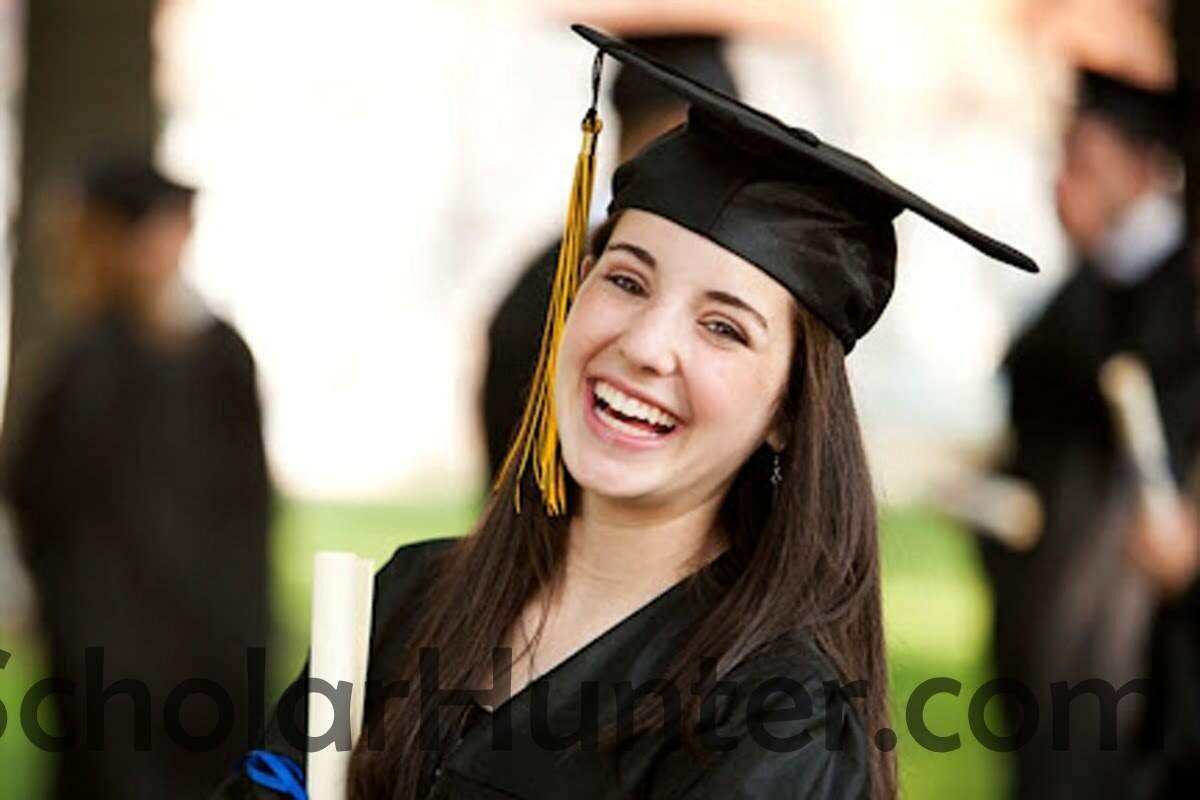 Requirements Criteria for Scholarship:
You must hold a conditional or unconditional offer for one of the above courses
Be a national from India or an African country
Hold a 2:1 degree or equivalent in a relevant subject for the course you are applying for
Provide a strong personal statement when submitting your course application
Be a self-funded student
How to Apply for Scholarship:
Submit an application for your chosen course via our online application form at the bottom of this page before the scholarship deadline (please see below).
Next, register your interest in the scholarship by filling in the online form.
Scholarship Benefits:
Each eligible student will receive a scholarship of £10,500 from Aston University.