Short Detail of DMU International Scholarships: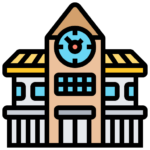 Institute Name:
De Montfort University.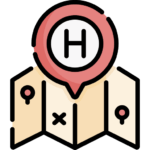 Country to Study in:
Dubai.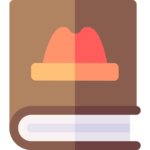 Courses Offered: 
all subjects.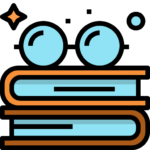 Degree Level:
undergraduate and postgraduate.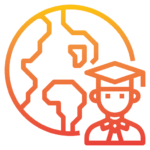 Students Nationality:
International students.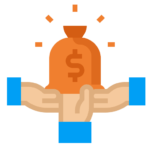 Scholarship Award:
£1,500 automatic fee reduction upon receipt of a 50% tuition fee deposit.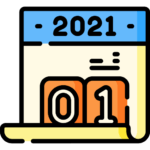 Last Date/Dead Line:
Open.
Description of Scholarship:
DMU International Scholarships announced by De Montfort University for International students to study in Dubai. The scholarship allows undergraduate and postgraduate level programm(s) in the field(s) of all subjects taught at De Montfort University. The last date of applying for this scholarship is Open and scholarship provide £1,500 automatic fee reduction upon receipt of a 50% tuition fee deposit to successful candidates.

The De Montfort University provide a golden chance to International students to complete their studies in the field(s) of all subjects at Dubai on scholarship.
DMU International Scholarships are Available to full-time and part-time undergraduate and postgraduate students starting in September 2022. A £1,500 fee reduction is available on a first-come, first-served basis upon receipt of a 50% tuition fee payment. Please note that there are a limited number of scholarships available.
We are proud to present the International Scholarship Award program for 2022-2023, which rewards eligible prospective international students joining a full-time or part-time undergraduate and postgraduate taught degree at De Montfort University (DMU) in September 2022.
The scholarship offers a £1,500 automatic fee reduction. This award is only applicable for the first year of study at the university, upon receipt of a 50% tuition fee deposit.
A limited number of DMU International Scholarships are available and are offered on a first-come, first-served basis. There is no closing date for applications; once numbers have been exhausted, no more discounts will be allocated. If you are successful in receiving the scholarship, you will be notified by the international team.
If you have any queries, please do not hesitate to contact [email protected], we will be happy to assist you.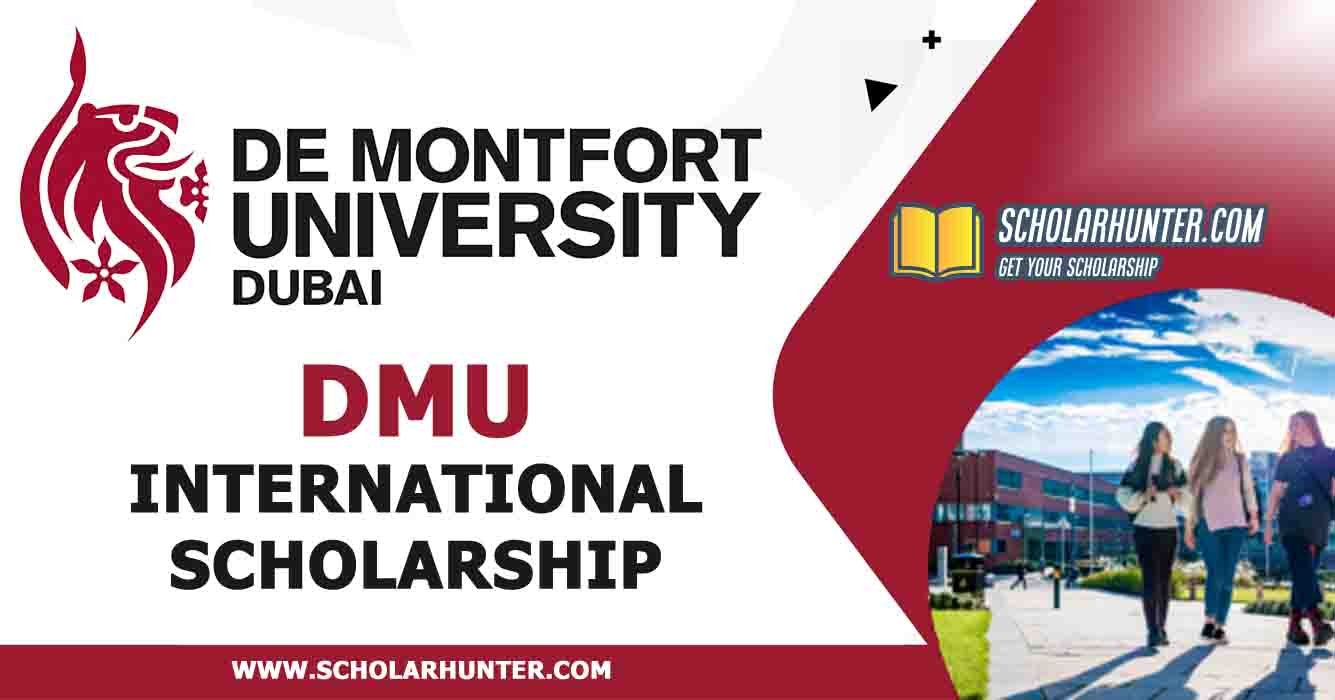 DMU International Scholarships Terms and Conditions
1. An International Scholarship Award is available to new international students starting on a full-time or part-time undergraduate or postgraduate taught course of study. The value of the award is determined from time to time and will be advertised on the university website. Interested applicants should contact the International office if they have any further queries.
2. To be eligible, an applicant must (i) have received an offer to study on a full-time course or part-time course, starting in September 2022 and (ii) have accepted their offer, and (iii) have paid a £4,000 deposit to DMU by 31 August 2022 and confirm by email once the payment has been made.
3. The International Scholarship Award is applied on a first come first serve basis once the deposit payment has been made and a conditional offer from DMU has been received.  Please visit the scholarships and discounts page of the DMU website for updates regarding the availability of scholarships and discounts.
4. International scholarships and discounts are only available to students who are assessed by DMU as having overseas international student status and who pay overseas international rate tuition fees.
5. Awards will not be applied to courses with fees lower than the lowest standard international fee.
6. International Year Zero, International First Year, and Incorporated Master's applicants are not eligible for De Montfort University discounts or scholarships but may be eligible to apply for DMU International College awards.
7. Students that will be undertaking a pre-sessional English course prior to their main academic course are required to make payment: the full English Language course fee plus the £4,000 pre-payment. We will only consider the fees paid for the main academic course for the discounts available. The discounts do not apply to full payments of pre-sessional English programs.
8. Discounts are not available to students continuing and/or progressing from International Year Zero, International First Year, and International Incorporated Master's courses including DMU International College, to De Montfort University courses.
9. Decisions made by the DMU International Office regarding eligibility for all discounts and scholarships are final. Awards are made at the full and sole discretion of DMU.  All awards of the International Scholarship are made on a first-come, first-served basis and will be limited in number due to funding.
10. DMU will use its website to advertise the terms and conditions in relation to this award.
11. The Scholarship will not be awarded to an applicant whose deposit payment is paid or received by DMU after the website is updated to state that no further awards are available.  DMU strongly advises all applicants to check the international scholarships and discounts webpages carefully before making a deposit payment.
12. Successful scholarship recipients will be notified by email, it is a student's responsibility to check their email for notifications. Students awarded scholarships and discounts will have their awards applied automatically when they enroll.
13. All International Scholarship awards will be given as tuition fee remissions and will only be awarded during the first year of study.  Students will not be eligible to have the award applied in subsequent years of study including the repeated first year.
14. The International Scholarship award is not transferable and cannot be deferred to an earlier or later start date.
15. Postgraduate Research (Ph.D.) applicants are not eligible for this scholarship.
16. A student can only be in receipt of one De Montfort University scholarship.  Students who meet the eligibility criteria for more than one of the scholarships will be awarded the scholarship which is the most beneficial to them. Beneficial scholarships will be decided by DMU.   Only one scholarship per student per course will be applied.
17. No cash alternatives will be offered.
18. Awards cannot be transferred to another recipient.
19. Only self‐funded students are eligible for scholarships and discounts. Students in receipt of any type of sponsorship or third-party funding will not be eligible.
20. DMU reserves the right to cancel any award at any time which has been claimed fraudulently including on the basis of the provision of false information to claim the award and to apply the full tuition fee. If an award is found to have been claimed fraudulently, the award amount will be added to the student's university account and must be paid in full before the end of the student's course.
21. Where a student who has been awarded the International Scholarship terminates or interrupts their studies prior to the completion of their first year of study, the award will be pro‐rated, based on the student's last date of attendance.
22. Recipients of a scholarship or discount must have no outstanding debt to the university at the point of the International Scholarship being awarded.
23. By accepting the Scholarship, students agree to accept these full terms, conditions, and rules of the scholarship and agree to abide by the University rules and any requirements and/or proceedings issued by DMU in relation to the scholarship.
For all inquiries regarding international scholarships and discounts, please email [email protected]
Requirements Criteria for Scholarship:
Hold an offer of admission from DMU for a full-time or part-time, UG and PGT course starting September 2022.
To be assessed as an international fee payer.
To have paid a tuition fee pre-payment of a minimum of 50%.
How to Apply for Scholarship:
Follow Apply Now button below.