Short Detail of Undergraduate Scholarships: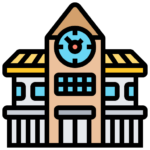 Institute Name:
University of Queensland.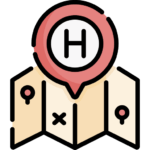 Country to Study in:
Australia.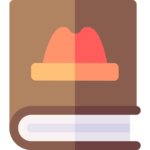 Courses Offered: 
all subjects.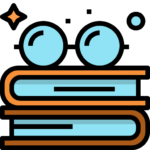 Degree Level:
Undergraduate.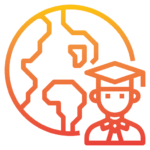 Students Nationality:
International students.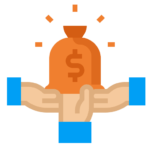 Scholarship Award:
Varies.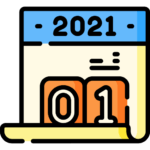 Last Date/Dead Line:
April 14, 2023.
Description of Scholarship:
Undergraduate Scholarships announced by University of Queensland for International students to study in Australia. The scholarship allows Undergraduate level programm(s) in the field(s) of all subjects taught at University of Queensland. The last date of applying for this scholarship is April 14, 2023 and scholarship provide Varies to successful candidates.

The University of Queensland provide a golden chance to International students to complete their studies in the field(s) of all subjects at Australia on scholarship.
Are you an international student looking to pursue an undergraduate degree in Australia? Don't let financial hardship hold you back from achieving your goals. The University of Queensland offers a variety of scholarships to support students in need. The Undergraduate Scholarship, specifically, is designed to provide temporary financial assistance to international students who are facing unexpected hardship.
As a recipient of the Undergraduate Scholarship, you can focus on your studies and take advantage of all the opportunities that the University of Queensland has to offer. This scholarship is open to students from all countries and fields of study, so apply today to give yourself a chance to receive this life-changing award.
Benefits of the University of Queensland Undergraduate Scholarship
The Benefits of the University of Queensland Undergraduate Scholarship are numerous. Not only does this scholarship provide financial assistance to students in need, but it also helps recipients to stay on track with their studies, giving them the opportunity to achieve their academic goals. Additionally, receiving this scholarship can help students to stand out when applying for future job opportunities, as it demonstrates their commitment and dedication to their education.
About University
The University of Queensland is a world-class institution located in Brisbane, Australia. With a rich history dating back over a century, this university is known for its excellence in teaching, research, and community engagement. The University of Queensland offers a wide range of undergraduate programs across various fields of study, including arts, business, engineering, health sciences, and more. With state-of-the-art facilities and a diverse and welcoming community of students, staff, and faculty, the University of Queensland is an ideal place to pursue your academic goals.
Requirements Criteria for Scholarship:
Open to all nationalities
Full-time enrollment in an Approved Program
International student status
Demonstrated temporary and unexpected financial hardship
Not receiving assistance from the Financial Hardship Assistance Scheme for the year of the award
Not awarded another scholarship, bursary, or grant that the Chair considers similar
How to Apply for Scholarship:
Apply for admission to an Approved Program at the University of Queensland
Submit an application for the scholarship to the Director of Student Affairs by the application deadline
Include a copy of your curriculum vitae, academic transcripts, and two letters of recommendation with your application
Fulfil the university's language requirements by presenting evidence of English language ability
Meet the university's prerequisites for your undergraduate degree field