The goal of the Engineering for Development (E4D) Programme is to promote research and education for the benefit of underprivileged people in low-income countries.
The E4D Programme is generously funded through the Sawiris Foundation for Social Developmentcall_made and the Swiss Agency for Development and Cooperation.call_made The current programme phase runs from 2019 to 2023.
Fully-funded E4D Doctoral Scholarships, Switzerland 2022-23 are available to undertake Research level programs at ETH Zurich.
Requirements Criteria for Scholarship:
Existing contact with an ETH professor in the field of your study is highly recommended
A high English proficiency level is necessary (the following certificates are accepted)
Maximum age: 40 years
Excellent MSc or MA degree with high academic performance is necessary
ONLY contact an ETH professor with a concrete project idea
Please read the Eligibility Criteria and Application Requirements (PDF, 180 KB)vertical_align_bottom document.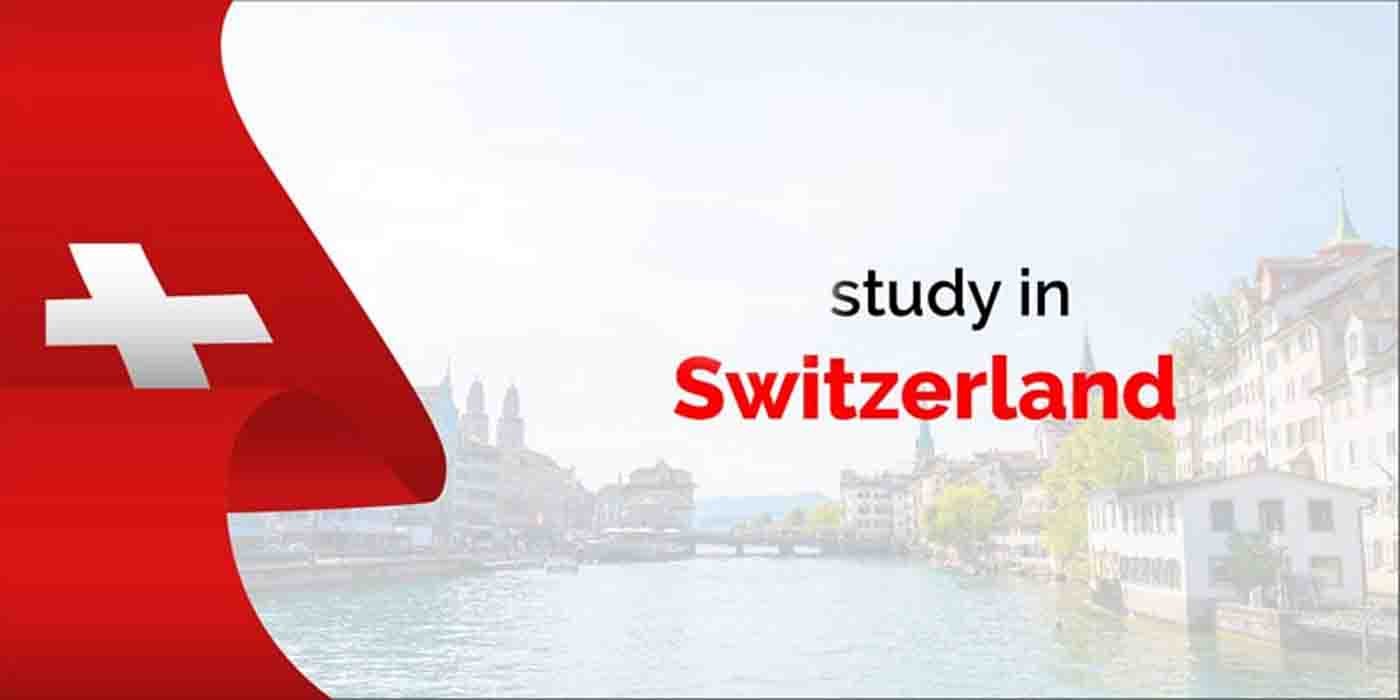 How to Apply for Scholarship:
Application Documents for an E4D Doctoral scholarship concept note comprise:
Project description (using this template (DOCX, 14 KB)vertical_align_bottom)
CV of the candidate
Excellent MSc or MA degree from a recognized university and grade transcripts
Support letter of the supervising professor at ETH Zurich, clearly stating the financial contribution to the project
2 reference letters from your field of research
Own publications or documentation of relevant activities relating to the project
Bibliography
Names and contacts of 5 independent external reviewers
Please enter your information and upload all documents in the electronic form below.
Scholarship Benefits:
The grant sum is 175'000 CHF to cover the salary costs of the doctoral students for three years.