Short Detail of CSC Scholarships: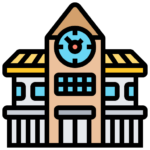 Institute Name:
Victoria University.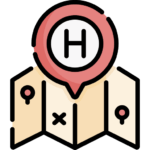 Country to Study in:
Australia.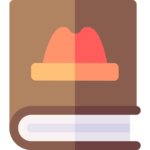 Courses Offered: 
All subjects.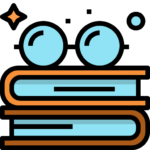 Degree Level:
PhD .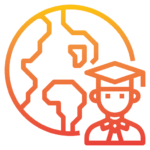 Students Nationality:
China Students.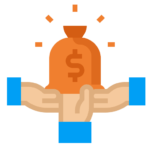 Scholarship Award:
Tuition fees, living allowance, and Overseas Student Health Cover.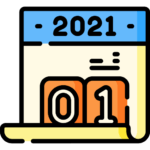 Last Date/Dead Line:
January 31,2021.
Description of Scholarship:
CSC Scholarships announced by Victoria University for China Students to study in Australia. The scholarship allows PhD level programm(s) in the field(s) of All subjects taught at Victoria University. The last date of applying for this scholarship is January 31,2021 and scholarship provide Tuition fees, living allowance, and Overseas Student Health Cover to successful candidates.

The Victoria University provide a golden chance to China Students to complete their studies in the field(s) of All subjects at Australia on scholarship.
The obsessive students who needs the funding opportunity to be educated can apply for the CSC at victoria University in Australia. This offer is available for the academic session 2021/2022.
The main goal of this funding is to give chance and attract excellent Chinese students who wants to take part in a PhD degree programme at Victoria University.
Requirements Criteria for Scholarship:
Applicants must be China citizens and submit a previous year's degree at Victoria University.
How to Apply for Scholarship:
How to Apply: First, applicants have to take admission at the University. After that, applicants have to submit the online application form for the
programme.
Required Documents: Students need to submit their academic transcripts, CV, and copy of passport at the University.
Admission Demand: The candidates are advised to check the entry requirements asked by Victoria University.
Language Demand: University's programs are in the English Language if the student hasn't met the English Level requirements, he/she will be required to take the English Proficiency Exam.